Tecnam P2008JC
Now available with lower noise emissions
Italian aircraft manufacturer TECNAM's German representative
Intelisano Aviation
informed AEROMARKT that EASA have now granted their major approval for the MT-3 three-blade prop for installation in the Tecnam P2008JC aircraft.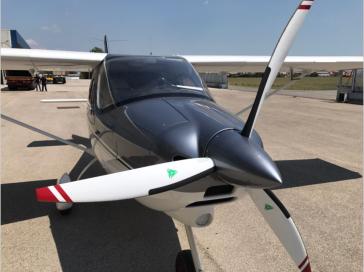 This means that the two-seater high wing aircraft will now be available conforming to the stricter German noise regulation of just 63,19 db(A).
Further info can be obtained
here
. (in German).