Many services – one provider
ProAir provide customer satisfaction for over 20 years
Have you had this feeling too? The older you get, the faster time seems to slip by. Only a few weeks more will take us to Christmas and the New Year 2018.
The Stuttgart, Germany based ProAir Group is as busy as ever during this festive period. ProAir offers
a whole range of services
in the sectors of Business Charter, Group Charter, Travel Consulting, Cargo & Logistics, Aviation, Management & Sales, as well as Aircraft Maintenance.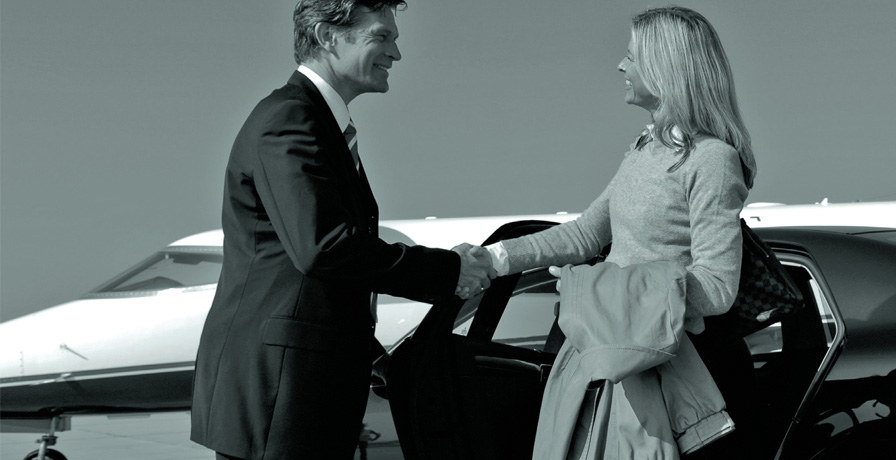 Only very recently, ProAir have finalized an extensive project for a well-known car manufacturer, the company's on-board-couriers are jetting around the world, and we are sure that you, dear readers, will also have loads of things to finish before Christmas – just like every year presumably?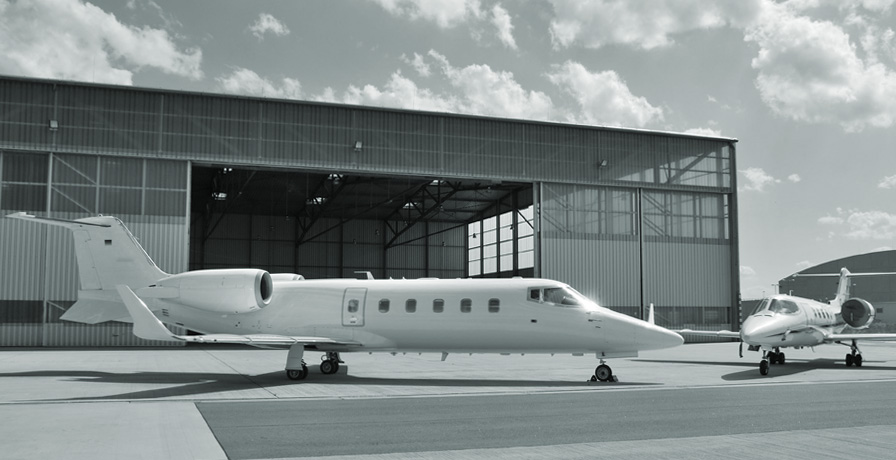 ProAir offers a whole range of services including aircraft maintenance.
ProAir wishes you and your loved ones a peaceful and quiet Christmas and that you may get the New Year off to a good start.
And should you be busy making plans for your next vacation trip – ProAir will fly you there! The company is open for business 24/7 throughout the holidays and "between the years". They would be delighted to hear from you!
ProAir - You fly. We care!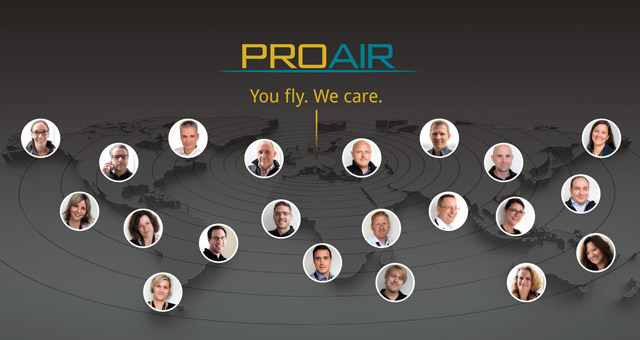 24-h Hotline +49 711 708 39-0