New Chinese VSTCs for Jet-A engines
Continental Motors Group
Mobile, Alabama, March 13 2018— Continental Motors Group Ltd. an AVIC International Holding (HK) LTD company (HKEX: 232.HK), announced today that it received three new Type Certificate Validations from the Civil Aviation Administration of China (CAAC). These type certificates authorize the use of the industry leading compression ignition engines, manufactured by Continental Motors™ at its German operation (Technify Motors GmbH), as a power plant option in China for three of the most popular airframes in general aviation:
Diamond Aircraft DA40D
Piper Aircraft PA28-181 Archer III
Textron Aviation Cessna 172 R & S models

As of today, these certificates allow Chinese customers to order airframes directly from the aircraft manufacturer with a Continental® CD-100 series Jet-A burning power plant or to retrofit their existing fleet with these engines. Retrofit kits are also available for customers already flying Piper PA28 and Cessna 172 aircraft equipped with Avgas engines.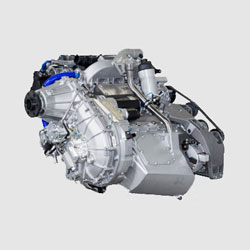 "We are extremely happy to see the CAAC issue these certificates. These airframes are the most popular in the training market in China. With a compression ignition engine, using Jet-A fuel, readily available globally at lower prices than Avgas, they are even more appealing to professional users. These power plants are designed for intensive usage, while offering reduced maintenance intervals. For flights schools, this translates into more training hours flown while enjoying very significant fuel economies and reduced maintenance costs.", said Yu Xiaodong, Executive Vice President Continental Motors Group and General Manager of Continental Motors Beijing.
Continental Motors™ is committed to delivering innovative power solutions to its customers. With over 5,250 engines delivered, most of them in the training environment, and over 5,800,000 hours in flight, its Jet-A engines are mature and have demonstrated their reliability in the field. This makes them the engine of choice for customers that need reliability, exemplary flight line availability, reduced maintenance intervals and costs.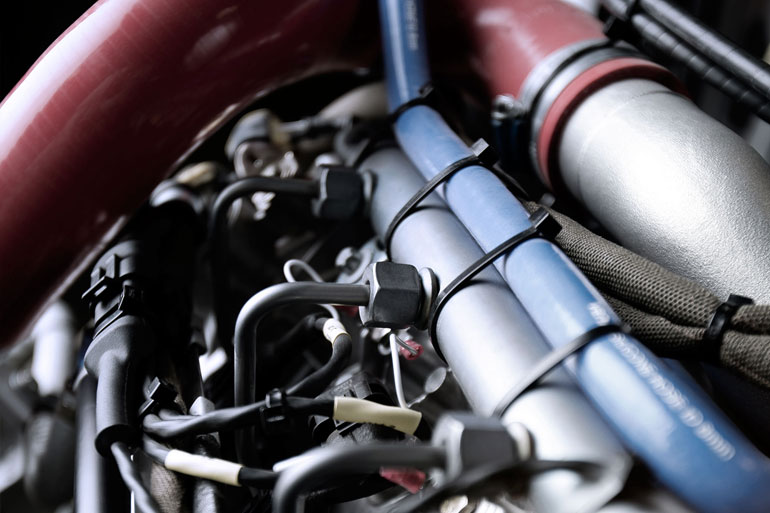 The CD-100 family of compression ignition engines are extensively used in flight schools around the world and have been chosen by OEM's such as Cessna Aircraft (Cessna 172 JTA Skyhawk), Diamond Aircraft (DA 40 and DA42), Glasair (Sportsman), Piper Aircraft (Archer DX), and Robin New Aircraft as their engine. Retrofit kits for many popular airframes are also available and certified in over 72 countries.
About Continental Motors Group
Continental Motors Group, Ltd. of Hong Kong, China is a subsidiary of AVIC International Holding (HK) LTD, a publicly traded company on the Hong Kong stock exchange (HKEX ticker: 232. Its mission is to provide advanced gasoline and Jet-A piston engine products, spare parts, engine and aircraft services, avionics equipment and repairs for the general aviation marketplace. Continental is an international operation employing approximately 675 team members in the USA, Germany and China. More information can be found at
www.continentalmotors.aero.
About AVIC International Holding
AVIC International Holding (HK) Limited is a Hong Kong-based investment holding company engaged in aviation, property, textile and trading businesses. The Company operates through four segments. The Aviation segment is engaged in the development, manufacturing, and support of advanced power system solutions for general aviation aircraft. The Property Development and Investment segment is engaged in the development of residential and commercial properties. The Knitting and Textile segment is engaged in the production and distribution of knitting and textile products, knitted fabrics and clothing. The Trading segment is engaged in the trading of raw materials and auxiliary materials.
Video : Continental Motors, a century of innovation
Video: Avweb "How does Continental Motors manufacture Diesel Engines?"