Atlas Air Service brings PRIZM Aircraft Lighting to Europe
Atlas becomes first European dealer for PRIZM LED lighting systems. First installation took place in Augsburg/Germany.
Atlas Air Service, together with its subsidiaries Augsburg Air Service and the Swiss-based AAL AG, offers comprehensive services for business jets from various manufactures.
Additionally, to extensive maintenance and servicing work, Atlas is also an expert in different interior modifications. In addition to new constructions and refurbishments of your interior, as well as customized products and fixtures, individual lighting also is important.
To offer its customers even more interior design options for the interior lighting of their aircraft, Atlas Air Service is Europe's first authorized distribution partner for PRIZM Aircraft Lighting products.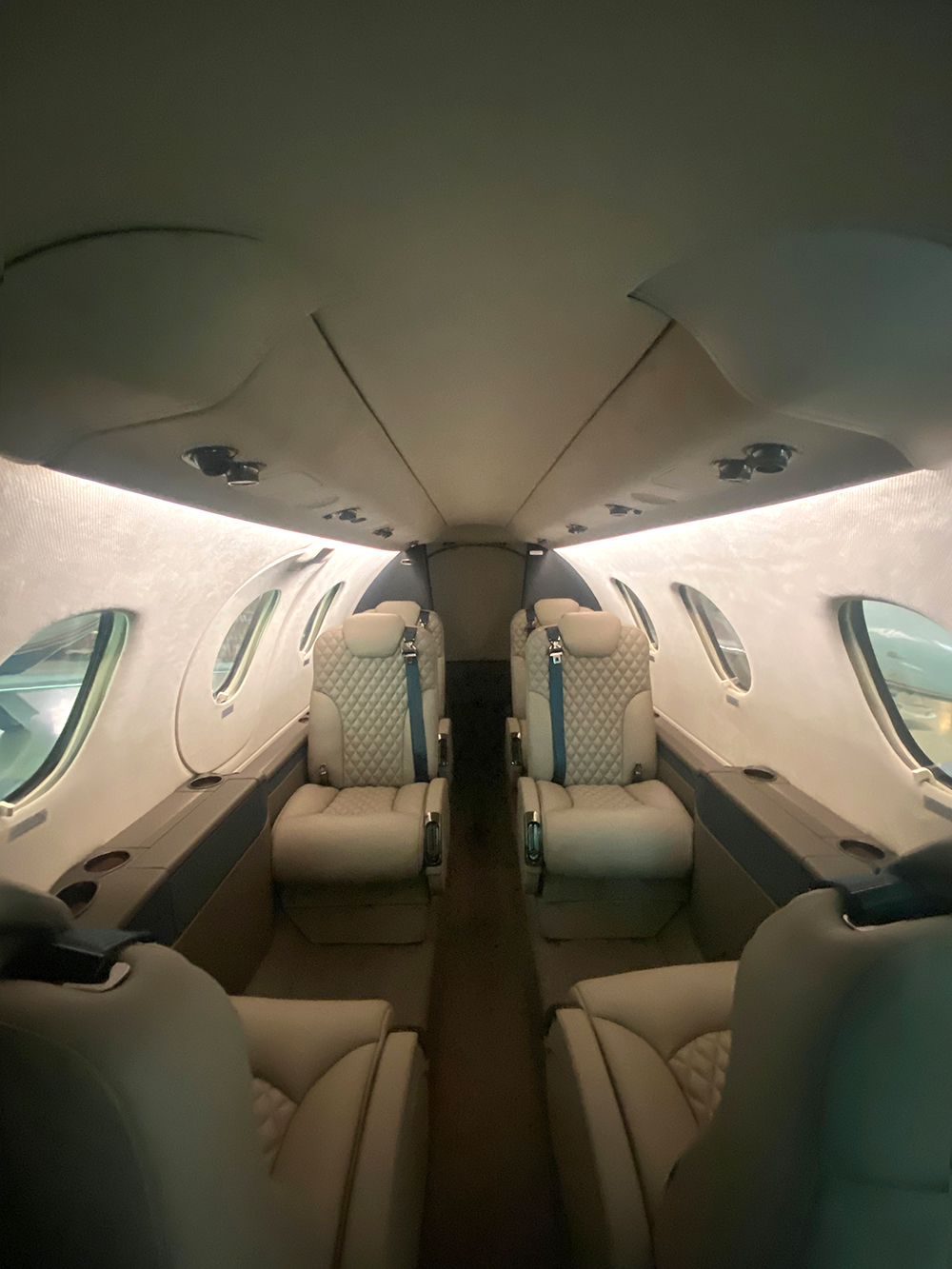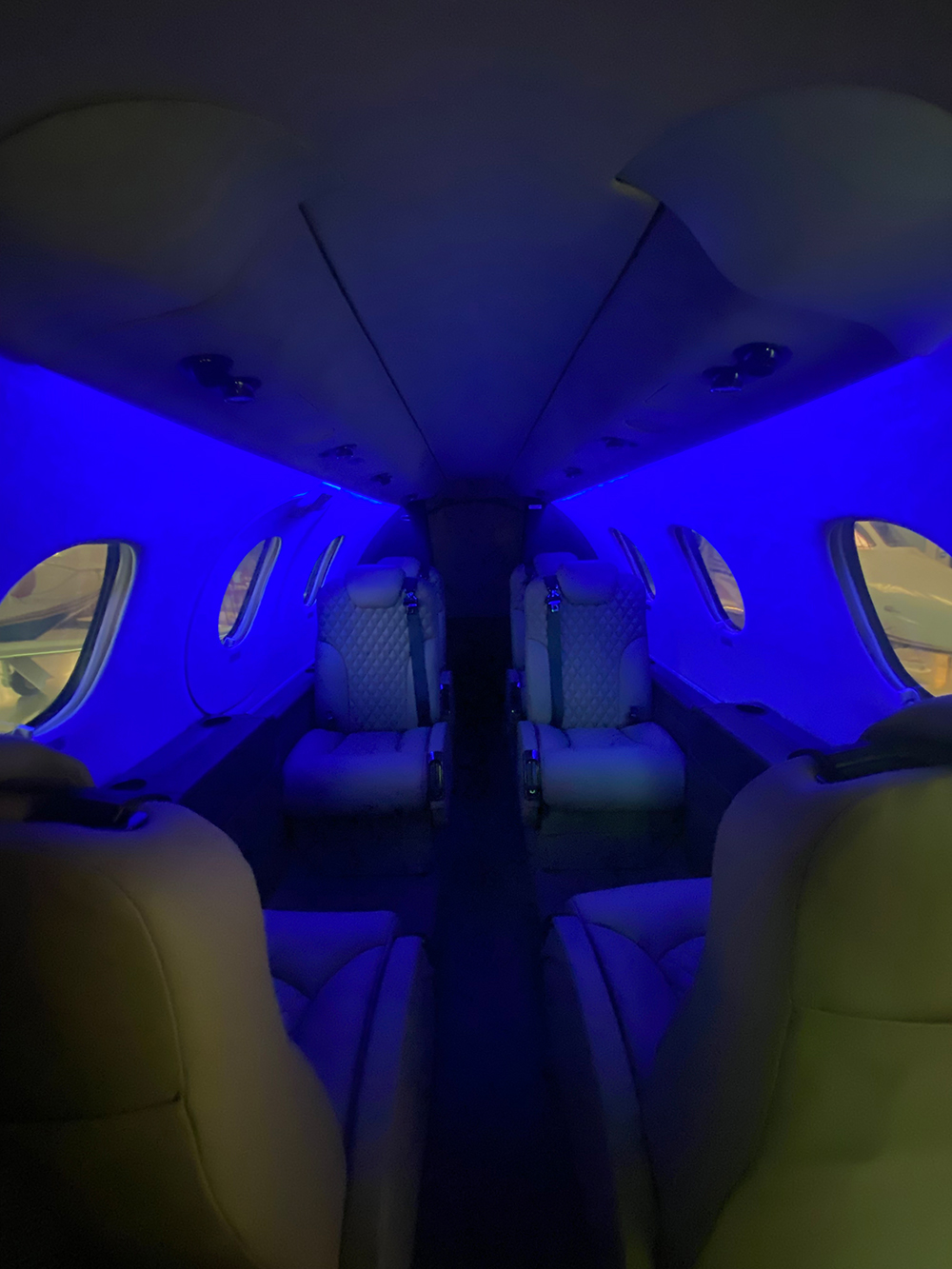 Atlas Air Service is Europe's first authorized distribution partner for PRIZM Aircraft Lighting products.
The US-based company PRIZM Aircraft Lighting is a world leader with its technologies in the field of LED lighting systems. The unique LED lighting solutions give your aircraft cabin a very special atmosphere.
For the first time in Europe, Augsburg Air Service installed the PRIZM LED lighting system in a business jet. The cabin lighting can now be dimmed continuously at the touch of a button or via an app, and a whole color spectrum can be used depending on the mood.
Contact
Atlas Air Service AG
Hanna-Kunath-Strasse 18 28199 Bremen / Germany
www.aas.ag
Dr. Nicolas von Mende
nvm@aas.ag
?+49 (0)172 4137756
About Atlas Air Service
Atlas Air Service AG in Bremen with subsidiaries in Augsburg/Germany and in Altenrhein/Switzerland and is a full-service provider for business aviation with 280 employees. The business areas are aircraft trading, maintenance/repair/overhaul (MRO) for various aircraft types, spare parts sales, airworthiness monitoring (CAMO+), non-destructive testing (NDT) and component repairs as well as charter operations (AOC) of business aircraft. The companies are manufacturer-authorized service centers for Gulfstream, Embraer Executive Jets, Williams International, Honeywell Aerospace and FAA Approved Repair Stations.