Hangar space
- offered and wanted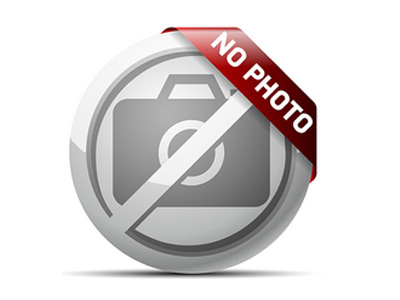 Neue Einzelhalle in EDHF
Abgeschlossene Halle, komplett isoliert, 14 m Tor, 12 m tief, Tore elektrisch angetrieben, zu vermieten.
Der gesamte Rollweg zur Hartbahn ist befestigt.
Itzehoe, nördlich Hamburg, gute Verkehrsanbindung.
Experimental aircraft
needs room (8,50 x 6 m) and adjacent space for worksshop, tools and a rack. A group of experimental aircraft builders & pilots is looking for a location near Berlin, preferably in the south or southwest.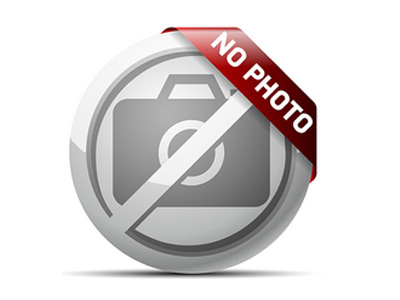 Neubau Hangar in Riesa geplant
Sondierung Neubau Hangar auf dem VLP EDAU mit max. 18 Flugzeug- bzw. Helistellplätze. Ab 190 € monatlich. Rollbahn vollständig befestigt.
Bei ausreichend Interessenten wird gebaut, bitte zeitnah schriftlich per E-Mail melden
Stellplatz EDHE-Uetersen
Flugzeugstellplatz in Gemeinschaftshalle zu vermieten. 195,- EUR monatlich.
Bei Interesse bitte telefonisch unter +49 171 55 9 88 88 melden
Premium-Hangarplätze in Kamenz
Premium Hangar-Stellplätze in Kamenz (EDCM) zu vermieten!
Neue isolierte Halle, 18m Tor, Aerodisc- Drehteller, LED-Licht, Pressluft, Staubsauger ...
ca. 30 Auto-min. östlich Dresden, VLP mit Werften.
Interesse? Tel.: 035206-39914
Günstige Stellplätze in EDBZ
Günstige Hangar-Stellplätze in Schwarzheide (EDBZ) zu vermieten!
Neue Halle, 14m Tor, LED Licht, Strom, ca. 20 Auto-Min. nördlich Dresden.
Vereinsplatz mit guten Öffnungszeiten!
Interesse? Tel.: 035206-39914