Engines
New, used, reconditioned and overhauled engines and parts. Components of the power train
MTV-6-A/187-129 Propeller
Neuwertiger MTV-6-A/187-129 Propeller aus Projektaufgabe zu verkaufen
Der Propeller benötigt ein OH. OH bei MT kostet rund 4.000€ plus MwSt. Neuer Propeller kostet 11.000€ plus MwSt. (38-40 Wochen Lieferzeit)
Macht mir einfach ein Angebot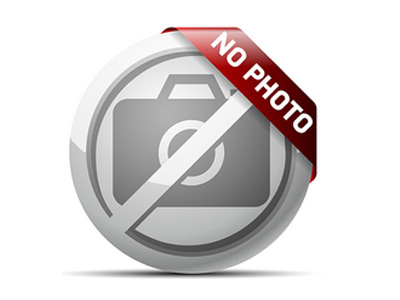 Continental TSIO360
Biet an, zwei Zylinder komplett, inkl. Kolben und Kolbenbolzen, für den Motor:
Continental TSIO360 mit " Authorized Release Certificate FAA Form 8130-3, Airwothiness Approval Tag. (Repaired)
Wichtig für Einbau in D- registrierte Maschinen.
Lycoming IO-360-C1C
Lycoming IO-360-C1C - Engine w/Accessories TSMO= 595.61 from a 1974 Piper PA28R-200 Arrow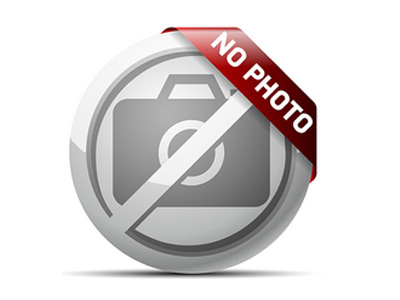 Motor Lycoming 0 360 A3A
Biete Lycoming Motor 0 360A3A überholt 0 Stunden. Überholpreis ca.45000€, gegen Gleichen mit bis 2000 Stunden Laufzeit.
Anfragen gern Telefon 0174 9904435 oder an wk-autokrane@gmx.de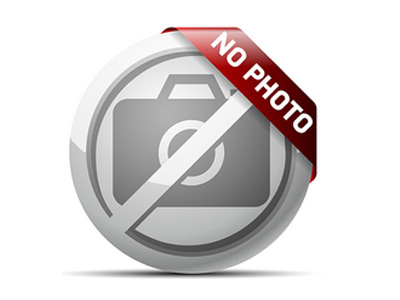 Suche Propeller MTV 7a 156 122
Hallo, suche elektr. verstell Propeller MTV 7a 156 122; ww. auch einen MTV 7a 152 106 für ein Ultraleicht. Bitte alles anbieten mit Preisvorstellung.
Continental O-200A engine
Complete O-200 engine sold with accessories. NO PROP STRIKE TT 4350 TSMOH 570. Ready to be installed in a new aircraft.
Continental TSIO-520-J-Motor
Motor wurde zur Einlagerung konserviert! Dieser wurde aus einer Cessna 414 ausgebaut. Flugzeug/Triebwerk war nicht in einen Propellerstreik verwickelt. Was Sie auf den Bildern sehen, ist das, was Sie bekommen.
Sternmotor Pratt & Whitney.
O-Time overhaul, 7 Zylinder Doppelstern, 14 Zylinder, 1200 Ps, 30 Ltr. Hubraum, alle Papiere, sowie die Rechnung für die Überholung i.H.v. 69.000 $, vorhanden, sofort verfügbar.
Gg. Gebot, Tausch möglich. Motor ist konserviert. Mobil 0174-7070794
Sauer Motor S2100-1-AS0
Motor S/N: 150. GÜ durch Fa. Sauer 07/2021, konserviert, 0 Stunden gelaufen und trocken in der Halle gelagert. Inkl. aller Dokumente. Fertig in Transportkiste.
Nicht im Lieferumfang: Abgasanlage, Prop, Luftfilteransaugkasten, Drehzahlmesser
Preis 12.000
Rotax 582
Rotax 582 Motor für Sie..
Sieht aus wie neu, der Motor läuft hervorragend und hat bisher keine Fehler oder Dellen. Preis 5700 Euro