Engines
New, used, reconditioned and overhauled engines and parts. Components of the power train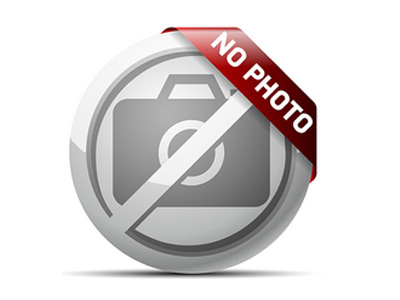 Lycoming O-235-C2C
Zerlegtes aber komplettes Triebwerk überholungsbedürftig nach Prop-strike mit allen Papieren
engine M-601B
Selling gas turbine engine M-601B (owner!).
Engines with the documents in good condition.
operating time since the start of the exploitation 2247 hours.
operating time ab initio of exploitation 1448 hours.
Allison T63A700 engine
I have for sale T63A700 engine in perfect condition.
The engines include normal accessories which are the fuel control, governor, fuel pump, ignition exciter, bleed valve.
O-540-L3C5D TSO 100
needs shockload, EASA form, out of a Cessna TR 182 Turbo Skylane RG,
incl. all components like engine mount, carburetor, starter, dual magneto, ignition harness, fuel pump, waste gate, turbocharger, exhaust
Engine ROTAX 912UL
Engine ROTAX 912UL, 80 HP at 5800 RPM, electronic dual ignition, 2 CD carburetors, TSN/TSO 0h (installed 2008), Propeller IVOPROP medium, pusher (3-blade), electronically adjustable pitch, 62 inch, TSN/TSO 0 hrs (installed 2009)
Sky Engine Superlight Paramoto
Sky Engine Superlight Paramotor----5,000 Eur
Here is a very rare, FlyMecc Powered Paraglider. These are built by Sky Engines in Italy and are all Carbon Fiber.
Comes complete with the stock wooden prop as well as a 130cm e-props Carbon.
Also include
Polini Thor 130 Evo Motor
Polini Thor 130 Evo Motor Paraglider With Attachments Used----3,000 euro
Polini Thor 130 Evo Motor Paraglider With Attachments Used Please See Pictures. Condition is Used