Engines
New, used, reconditioned and overhauled engines and parts. Components of the power train
Sensenich 74DM6-0-54 Propeller
Verkaufe einen Sensenich Metallpropeller 74DM6-0-52.
160 h TTSN, DoM 2014. Repitched from56 to 54 in 2015. With papers (Logbook, ARC, Form 1 Re-Pitch). Perfectly servicable. Including original Shipping Box. Price 3000 Euro.
rudiger.hahn@web.de
Rolls Royce IO-360
Removed from C337, I sell my two IO-360 Rolls Royce engines.
Near 3000 hrs, must be subject to overhaul.
With logbooks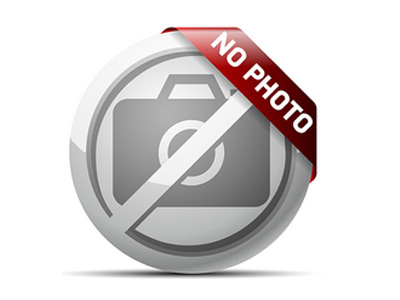 Lycoming IO 360 A3B6D Parts
Starter, Alternator, Magnetos (rebuilt) 8 min, Belt (S/N ES 4183) 8 min, Fuel Pump, Fuel Devider, used parts, runtime 30h, removed from an OH engine:,please email me for details, asking price & pics, mooney@kunde.inter.net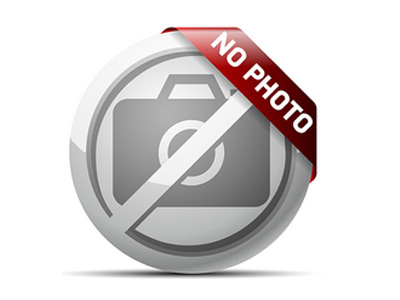 Lycoming GO 480 B1D
Ersatzteilspender für DO27 und Piggi´s:
Geräteträger und Getriebe sowie 5 funktionstüchtige Zylinder und Kolben. GO480 B1D ist fast baugleich wie GO 480 B1A6 (Ausgleichgewichte differieren), Triebwerk mit zertifizierten Papieren (Logbook). Nur Komplett
MTV-10-B propeller
Selling MTV-10-B, next overhaul 02/2020, basis for negotiation 9000€.
For more information and pictures contact me via +4915752737981 or benjamin.janotta@rwth-aachen.de
engine ASH62IR s16
Year of construction: 1981
Total time (TTAF): 3500 TT
after overhoul TT 0
after overhoul RT 2500