Engines
New, used, reconditioned and overhauled engines and parts. Components of the power train
Lycoming & Continental engines
I do OH repaires, prop strike repaires Lycoming&Continental pistons engines..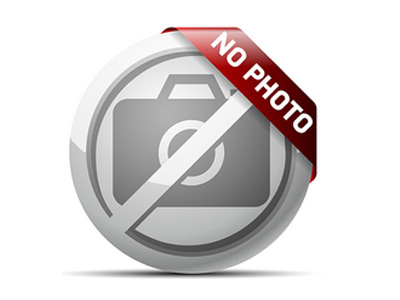 Motor Rotax 914F3
Wir bieten an:
Motor Rotax 914F3, 200 h tsn, Restzeit 1800 h, instandgesetzt bei Franz Aircraft Engines Vertriebs GmbH
Verkaufspreis: 22491 Euro brutto
Bitte kontaktieren Sie uns unter 02736-5096887 oder werft.siegerland@gomolzig.de.
Rotax 912 ULs 100HP
Rotax 912 ULS 100HP aspirated, air- and water-cooled, horizontally opposed four-cylinder, four-stroke, gear reduction-drive engine
Rolls Royce IO-360
Removed from C337, I sell my two IO-360 Rolls Royce engines.
Near 3000 hrs, must be subject to overhaul.
With logbooks
MTV-10-B propeller
Selling MTV-10-B, next overhaul 02/2020, basis for negotiation 9000€.
For more information and pictures contact me via +4915752737981 or benjamin.janotta@rwth-aachen.de
engine ASH62IR s16
Year of construction: 1981
Total time (TTAF): 3500 TT
after overhoul TT 0
after overhoul RT 2500