Engines
New, used, reconditioned and overhauled engines and parts. Components of the power train
Lycoming IO-720 B1B Engine
Lycoming IO-720 B1B Overhauled and ready to go. 0 Hours since major overhaul by Pacific Continental Engines. New Skytec Starter, Overhauled Magnetos, Overhauled Servo. I have all the logbooks and paperwork that I can email if requested.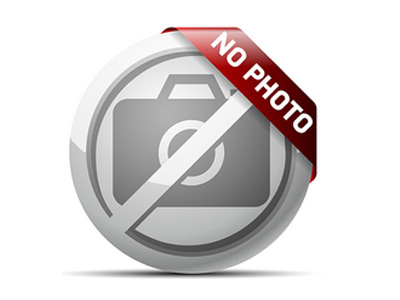 Rotax 914F3
Wir bieten an:
1 x Rotax 914F3, 200 h tsn, Restzeit 1800 h, Garantie Restzeit 7 Monate. Instandgesetzt bei Franz Aircraft Engines GmbH. Bruttoverkaufspreis: 22491 Euro
Rückfragen unter 02736-5096887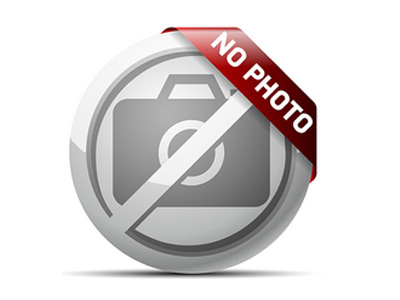 Lycoming O-320-H2AD-76T
Lycoming O-320H2AD-76T war in gewerblicher Flugschule im Einsatz. Hat bis zum Schluss gelaufen. Kein Unfall. Keine Bodenberührung. TWK Einbau: 25.11.2011, Ausbau: 10.09.2018 TWK kann "on condition" betrieben werden. 6.000,00 EUR. Privat. Ohne MwSt.
Rotax 912 ULs 100HP
Rotax 912 ULS 100HP aspirated, air- and water-cooled, horizontally opposed four-cylinder, four-stroke, gear reduction-drive engine
Lycom Zylinder IO360 neu OH
wir verkaufen zwei frisch überholte Zylinder LW-12993 u.a. für den Lycoming IO-360. Inklusive Kolben etcetc.. Mit entsprechenden Papieren natürlich, EASA Form 1! Preis VB
Rechtes Triebwerk Seneca 1
Triebwerk bereits zerlegt und gereinigt nach Shock Load, Restlaufzeit 1300 Std. Komplett mit allen Anbauteilen. Zzgl Starter, Magnete, Lichtmaschinen auch für das linke Triebwerk
Rolls Royce IO-360
Removed from C337, I sell my two IO-360 Rolls Royce engines.
Near 3000 hrs, must be subject to overhaul.
With logbooks
MTV-10-B propeller
Selling MTV-10-B, next overhaul 02/2020, basis for negotiation 9000€.
For more information and pictures contact me via +4915752737981 or benjamin.janotta@rwth-aachen.de
engine ASH62IR s16
Year of construction: 1981
Total time (TTAF): 3500 TT
after overhoul TT 0
after overhoul RT 2500