Engines
New, used, reconditioned and overhauled engines and parts. Components of the power train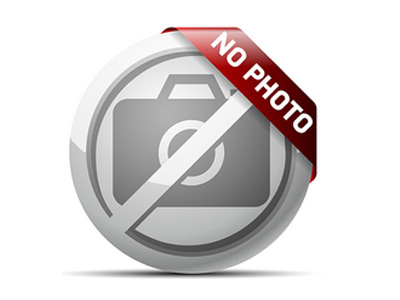 Rotax 912F 80PS
Verkaufe Rotax 912F 80PS mit 1000Reststunden.
Verkaufspreis nach Verhandlung.
engine ASH62IR s16
Year of construction: 1981
Total time (TTAF): 3500 TT
after overhoul TT 0
after overhoul RT 2500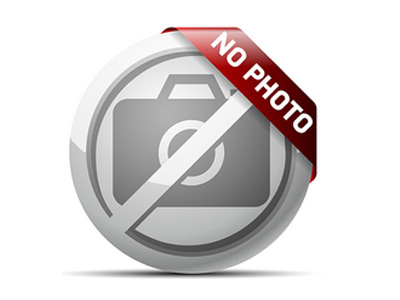 Marvel-Schebler 10-3678-32
For sale Caburetor Marvel-Schebler MA-4-SPA, P/N 10-3678 32 suitable for Lycoming O-320 (PA 28 / C172 a.o.). I purchased this carburetor as a spare part and kept it for approx. 2 years in a dry place. 400 € + shipping. Please email me for pictures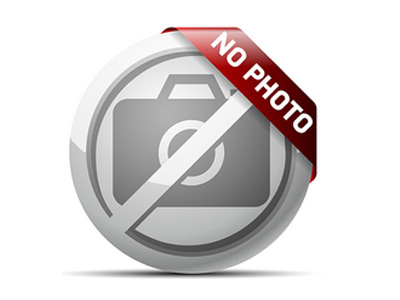 Lycoming Motor gesucht
Suche Lycoming Motor O-320-D2J egal in welchem Zustand.
Flugzeugmotor Ranger 770-11
Flugzeugmotor Ranger 770-11 - V12 Zylinder aus dem Jahr 1944
siehe: https://www.ebay-kleinanzeigen.de/s-87757/ranger/k0l6657
Motorträger C172
Motorträger C172 Rocket : FR172H für IO360D. Der Motorträger ist gebraucht, unfallfrei und funktionstüchtig. Privatverkauf ohne Gewährleistung. Versand in Deutschland in stabiler Holzkiste oder Abholung in EDNX. flug at blatio.de