Engines
New, used, reconditioned and overhauled engines and parts. Components of the power train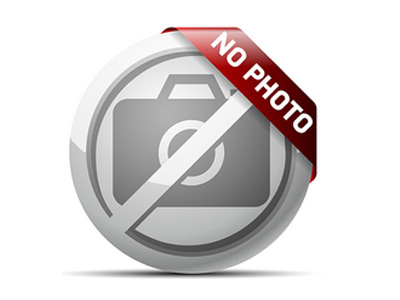 Motor Bücker CASA 131
Grundüberholter TIGRE G.IV-A.5 E:N:M:A:S:A: 125 PS
Motor ist derzeit auf einem Prüfstand und kann jederzeit vorgeführt werden.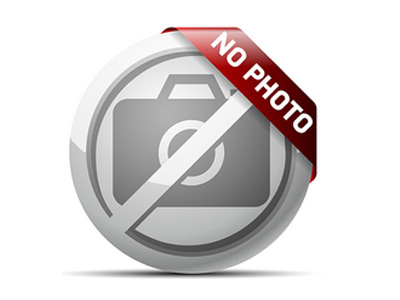 Continental IO-360-G Engine
This is a complete firewall forward package. Everything is included from the engine mount, prop governor, all accessories, Oil cooler, exhaust and more. You will get everything that makes this engine run. It Is not a prop stroked engine!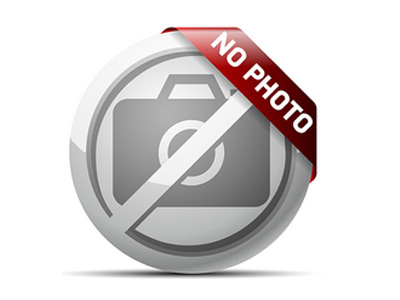 ROTAX Motor 912 80PS aus DA20
Verkaufe ROTAX Motor 912 80 PS mit 1100 Reststunden aus einer DA 20 Katana.
Tel. +49 151 52396716
Hoffmann-Propeller
Verkaufen hochwertigen Hoffmann- Vierblattpropeller HO4/27B HM-185/15 Baujahr 2015, sehr gut erhalten, weniges Betriebsstunden sowie einen neuen Hartzell-Propeller PHC-L3YF für 300 PS-Motor
Tel. +49172/5814309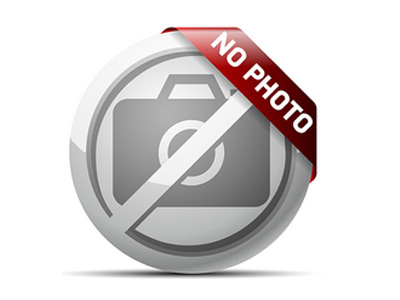 Zylinderkit für O-320 D2A
Zylinderkit ECI für O-320 D2A Repaired, TSN 1530 hr, TBO 2000 hr, mit Prüfbericht und Form 1, Konserviert
Telefon: 0171 - 7779813