Engines
New, used, reconditioned and overhauled engines and parts. Components of the power train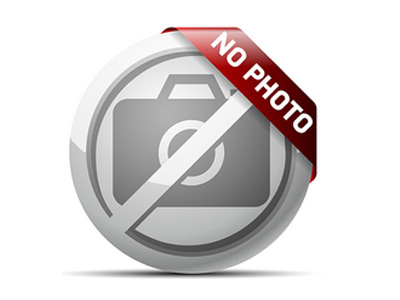 AEIO360 B1F
kompletter Motor mit Anbauteilen und Christen Rückenflugsystem. ca. 340h TSO (2017). Bodenberührung des Propellers 2020. Shock-load needed!
VHB 15.990,- VAT free
Prestolite Lichtmaschine 24V
Biete eine 24V Lichtmaschine von Prestolite passend für Lycoming und Conti Motoren. Die Lichtmaschine ist Fabrik Neu und unbenutzt. VB 244,- €
Lycoming O-540 FLB5 Core Eng.
Angeboten wird ein gebrauchter, defekter Lycoming O-540 FLB5 Motor. Der Motor ist absolut kompl. und lief in einem Robinson RR44, es liegt eine Kolbenschaden vor (vermutlich). Alle Angaben ohne Gewähr - Privatverkauf ohne Garantie.
Factory rebuilt TCM O-470U
Brand new factory rebuilt TCM O-470U engine for sale, "0" time, 2200 TBO, 8130 form. Paid 40.000+ USD. Rebuild was done by Teledyne Continental factory! Ready for immediate shipping Europe and worldwide and instalation. Selling price: 33.000 USD
Allison T63A700 engine
I have for sale T63A700 engine in perfect condition.
The engines include normal accessories which are the fuel control, governor, fuel pump, ignition exciter, bleed valve.