Engines
New, used, reconditioned and overhauled engines and parts. Components of the power train
Propeller Hoffmann
Hoffmann Propeller siehe Foto
Rechtes Triebwerk Seneca 1
Triebwerk bereits zerlegt und gereinigt nach Shock Load, Restlaufzeit 1300 Std. Komplett mit allen Anbauteilen. Zzgl Starter, Magnete, Lichtmaschinen auch für das linke Triebwerk
Rotax 912 UL
Rotax 912 UL available for sale, contact me for more info.
Engine in mint condition, comes with installation manual and log book.
Sensenich 74DM6-0-54 Propeller
Verkaufe einen Sensenich Metallpropeller 74DM6-0-52.
160 h TTSN, DoM 2014. Repitched from56 to 54 in 2015. With papers (Logbook, ARC, Form 1 Re-Pitch). Perfectly servicable. Including original Shipping Box. Price 3000 Euro.
rudiger.hahn@web.de
Rolls Royce IO-360
Removed from C337, I sell my two IO-360 Rolls Royce engines.
Near 3000 hrs, must be subject to overhaul.
With logbooks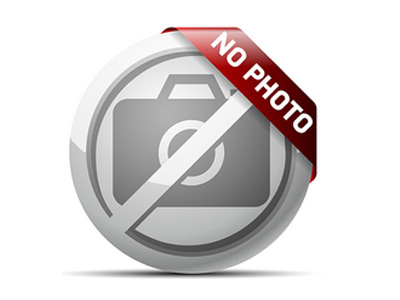 Lycoming IO 360 A3B6D Parts
Starter, Alternator, Magnetos (rebuilt) 8 min, Belt (S/N ES 4183) 8 min, Fuel Pump, Fuel Devider, used parts, runtime 30h, removed from an OH engine:,please email me for details, asking price & pics, mooney@kunde.inter.net
MTV-10-B propeller
Selling MTV-10-B, next overhaul 02/2020, basis for negotiation 9000€.
For more information and pictures contact me via +4915752737981 or benjamin.janotta@rwth-aachen.de
engine ASH62IR s16
Year of construction: 1981
Total time (TTAF): 3500 TT
after overhoul TT 0
after overhoul RT 2500