Other want adverts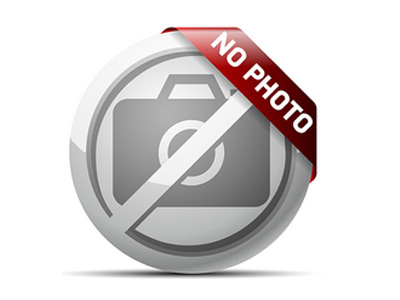 P-51 Mustang Technical Inquiry
Looking for a professional builder/engineer/restorer to ask some tehnical questions about the P-51 Mustang !!!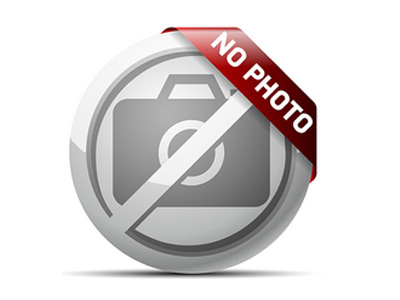 Looking for Cabin Crew trainer
We are looking for used Cabin Crew trainers. If you know of a company which wants to sell such a trainer or is going to scrap one, please contact us.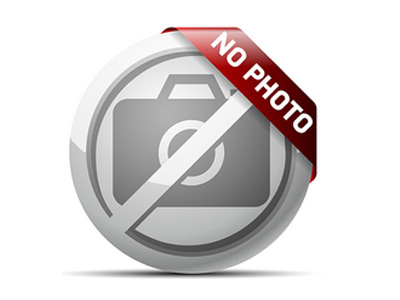 Suche Beech/Cessna/Piper/Robin
Kaufe Flugzeuge der Marke Beech/Cessna/Piper/Robin mit 2 bis 6 Sitzplätzen.
Email. tk@drive-and-fly.de, Mobil. +49.178.8552855
Flugschule zur Übernahme
Fluglehrer sucht attraktive, bestehende Flugschule zur Übernahme und Weiterentwicklung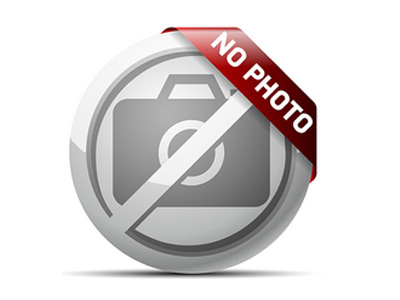 Piper Pa24 zum Kauf gesucht!
Ich bin auf der Suche nach einer Piper Pa 24 zum Kauf.
Bitte alles anbieten! Freue mich über Ihre Rückmeldung mit entsprechenden Angeboten.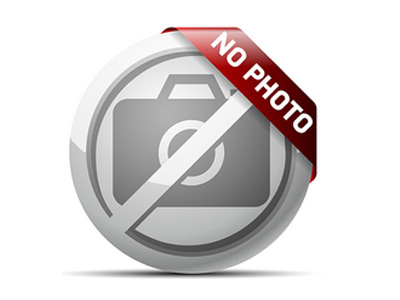 Suche Luftfahrtunternehmen D
Suche ein Luftfahrtunternehmen bis 5,7 Tonnen/IFR in Deutschland zum Kauf.
Möchte möglichst kein LFZ übernehmen, da ich bereits privat ein LFZ besitze, für das ich ein preiswertes Unternehmen (Mantel) zu kaufen suche.
Angebote an: rogerius@gmx.net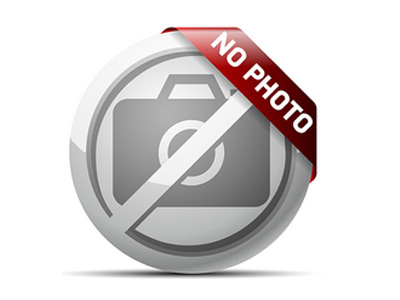 Piper Super Cub PA-18 gesucht!
Suche eine PA-18 Super Cub zum Kaufen. Egal ob alt oder neu.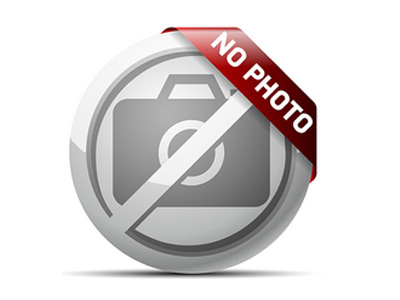 Aircraft for museum
Looking to receive as donation old or very old aircraft (planes or helicopters) for an aviation museum called Bucharest Aerospace Museum (google it)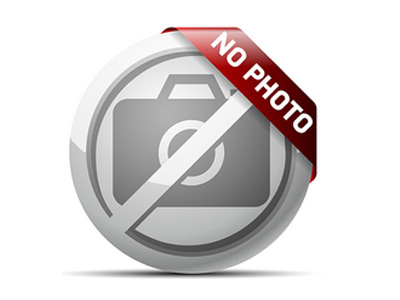 Aircraft for museum wanted !
I am looking to receive as donation/sponsorship old airplanes/aircraft (any kind of plane: ultralight, aerobatic, acrobatic, military or civil, even projects, replicas, airframes) for static display for a new aviation museum I am opening, called Bucharest Aerospace Museum (search it on Google). Serious inquiries only ! Thank you.
Wanted: Beechcraft Bonanza F33 or G36
Aircraft must be IFR equipped, built in 1988 or after, Preferrably in good condition / no dmg history. EASA registration would be great.
Please contact sales@aas-augsburg.de