Other want adverts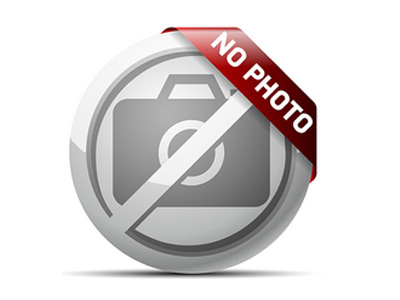 Old aircraft for museum
Looking to get some donations/sponsorships of old aircraft for display for an aviation museum project.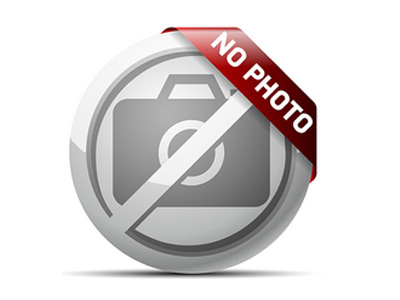 Eurocopter EC 120 gesucht
EC 120 Colibri ab Baujahr 2006 und Serien Nummer 1300 gesucht. Hubschrauber sollte in gutem Zustand sein und ausreichend Restlaufzeit haben.
+49 (0)172 2008377
Suche defekte Luftfahrzeuge
Wir kaufen und demontieren vor Ort Ihr defektes oder nicht mehr flugfähiges Luftfahrzeug.
Bitte alles anbieten. Gerne auch LFZ mit fehlender oder unvollständiger Dokumentation.
Anfragen bitte an: hello@kilianaviation.com oder +491724735412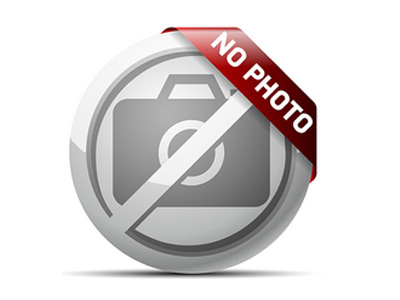 Suche Eurocopter EC 120 B
EC 120 B mit ausreichend Restlaufzeit ab Baujahr 2006 und Seriennummer größer als 1.300 gesucht. Standort Europa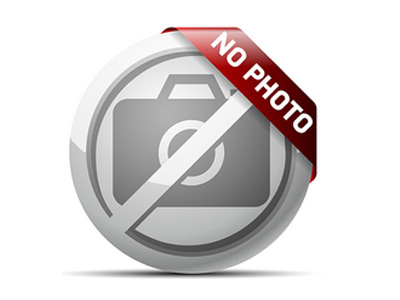 Suche gebrauchte Luftfahrzeuge
Suche gebrauchte Luftfahrzeuge aller Bauarten und Hersteller.
Tel. +49.178.8552855 Email. tk@diag.aero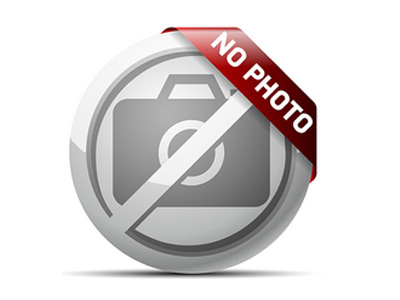 Cessna 150 -152 -172 zum Kauf
KAUFGESUCH
Ich suche eine Cessna 150, 152 oder 172 zum Kauf. Ausländische Zulassung ok. Flugzeug sollte in flugfähigem Zustand sein.
Bitte unter Tel/WhatsApp melden: +49-178-3671445 Reiner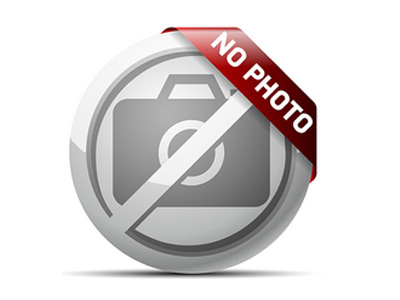 Cessna Ersatzteile gesucht
name model q-ty, pcs
BULKHEAD ASSEMBLY SPINNER AFT 0550321-12 4 • TRANSDUCER OIL PRESSURE P265-5037-1 8 • LANDING/TAXI/REC LIGHT 01-0771368-01 16 • Landing/taxi/rec light/ 01-0771368-01 8 • Fuel high pressure pump E4A-30-000-BHY 4 • Shock mounts D64-7126-70_01 14 • Shock mounts D64-7126-71_01 8 • Shock mounts D64-7106-13-00 2 • NUT for attaching the engine to the motor frame MS21045L7 16 • HOSE-1.75 ID X 2.188 OD X 1.75/Шланг 69603 12
Wanted: Beechcraft King Air C90B-GTx
Must be built in 1993 or later, preferrably with EU-Reg. / Pro Line 21 / ADS-B, further upgrades (Raisbeck / Blackhawk etc.) welcome. Aircraft in good condition + fair price
Please contact sales@aas-augsburg.de
Wanted: Beechcraft Bonanza F33 or G36
Aircraft must be IFR equipped, built in 1988 or after, Preferrably in good condition / no dmg history. EASA registration would be great.
Please contact sales@aas-augsburg.de