Other want adverts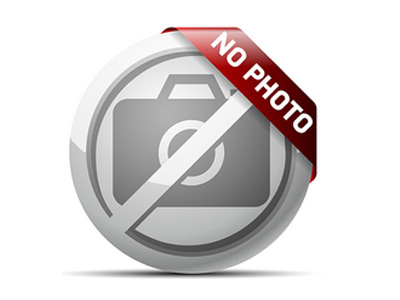 Suche Cessna 172
mit Autopilot, Radverkleidungen, nicht mehr als 6000 Gesamtstunden.
Wir Kaufen ihr Flugzeug !!!
Wir suchen und kaufen ständig Piper, Cessna, Beechcraft, Mooney, etc ....
Falls Sie Ihr Flugzeug jetzt oder zu einem späteren Zeitpunkt verkaufen möchten, dann rufen Sie uns bitte an.
Wir garantieren schnelle Abwicklung.
Mobil 0172-6506757 oder 0172-6503591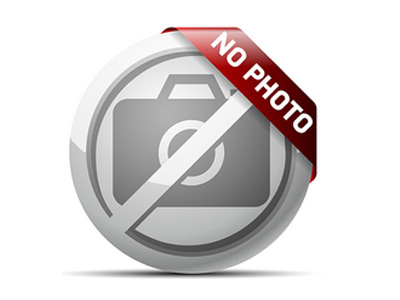 Piper Super Cub PA-18 gesucht!
Suche eine PA-18 Super Cub zum Kaufen. Egal ob alt oder neu.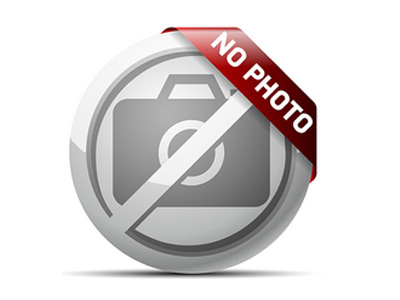 Aircraft for museum
Looking to receive as donation old or very old aircraft (planes or helicopters) for an aviation museum called Bucharest Aerospace Museum (google it)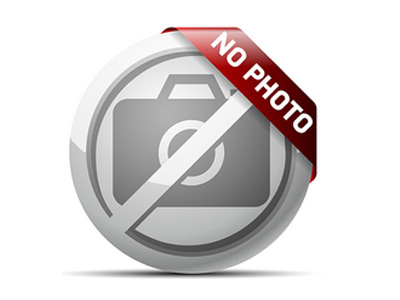 Familienflieger gesucht
4-köpfige Familie sucht gepflegtes und technisch einwandfreies Flugzeug der Echo-Klasse für gemeinsame Ausflüge.
Preisrahmen 150 - 250 TEuro. Zahlung sofort möglich! Prebuy gewünscht.
Echoflieger@web.de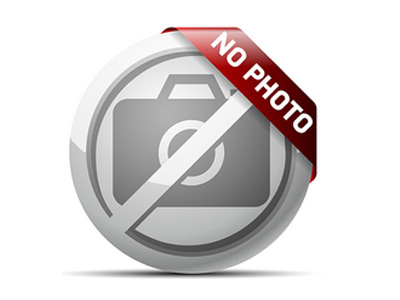 Aircraft for museum wanted !
I am looking to receive as donation/sponsorship old airplanes/aircraft (any kind of plane: ultralight, aerobatic, acrobatic, military or civil, even projects, replicas, airframes) for static display for a new aviation museum I am opening, called Bucharest Aerospace Museum (search it on Google). Serious inquiries only ! Thank you.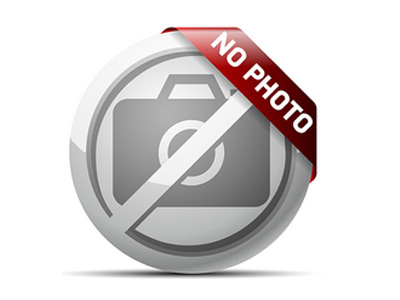 CESSNA P -210 Turbine GESUCHT
Suche Cessna P-210 Turbine SILVER EAGLE ab Baujahr 1980 zu kaufen
uwwac@gmx.de
Wanted: Beechcraft Bonanza F33 or G36
Aircraft must be IFR equipped, built in 1988 or after, Preferrably in good condition / no dmg history. EASA registration would be great.
Please contact sales@aas-augsburg.de