Other want adverts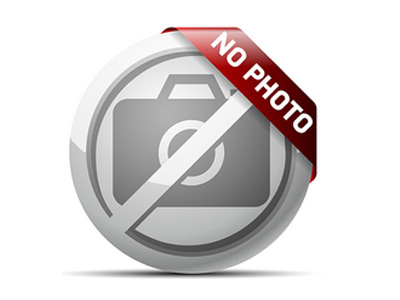 Piper Pa24 zum Kauf gesucht!
Ich bin auf der Suche nach einer Piper Pa 24 zum Kauf.
Bitte alles anbieten! Freue mich über Ihre Rückmeldung mit entsprechenden Angeboten.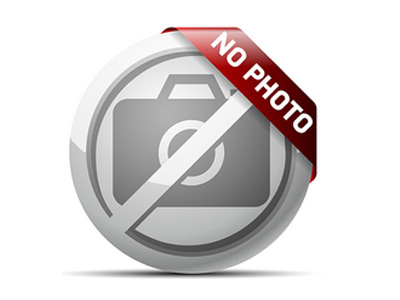 Suche Luftfahrtunternehmen D
Suche ein Luftfahrtunternehmen bis 5,7 Tonnen/IFR in Deutschland zum Kauf.
Möchte möglichst kein LFZ übernehmen, da ich bereits privat ein LFZ besitze, für das ich ein preiswertes Unternehmen (Mantel) zu kaufen suche.
Angebote an: rogerius@gmx.net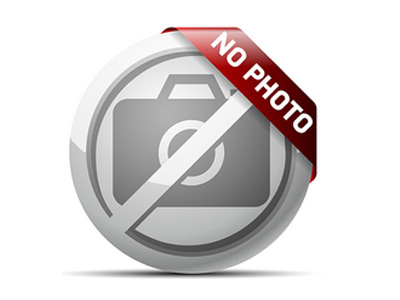 Suche Propeller Woodcomp SR29J
Suche Propeller Woodcomp Kremen SR 29 J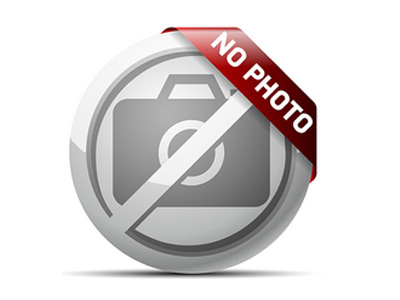 Schleppmaxxe!
Suche einen gebrauchten und funktionsfähigen Schleppmaxxe.
Tel. 0151 / 42471411. Danke!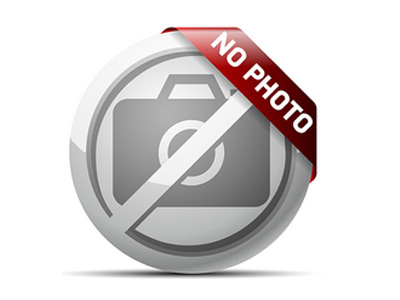 Liebhaber sucht Bölkow Monsun
Hallo...
Ich hatte jahrelang eine Fuji und suche so etwas als 2 sitzig.
Da bleibt nur die Bölkow Monsun
Home 05024 8581 Mobil 015202391144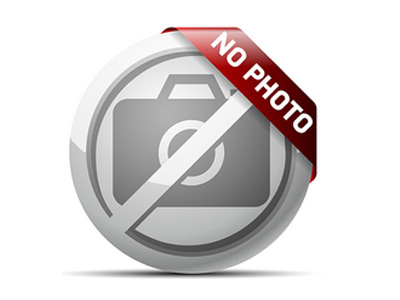 SUCHE ECLIPSE 500 zu kaufen!
Bitte ab Baujahr 2008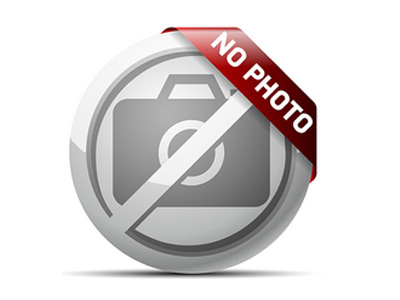 Piper Super Cub PA-18 gesucht!
Suche eine PA-18 Super Cub zum Kaufen. Egal ob alt oder neu.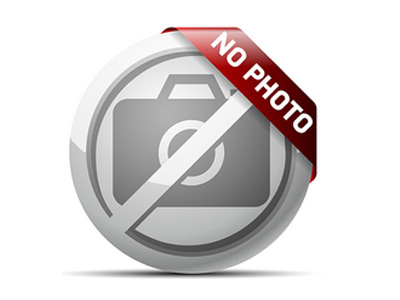 Aircraft for museum
Looking to receive as donation old or very old aircraft (planes or helicopters) for an aviation museum called Bucharest Aerospace Museum (google it)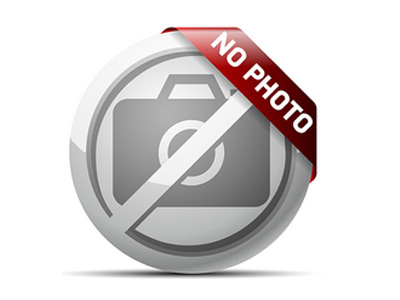 Aircraft for museum wanted !
I am looking to receive as donation/sponsorship old airplanes/aircraft (any kind of plane: ultralight, aerobatic, acrobatic, military or civil, even projects, replicas, airframes) for static display for a new aviation museum I am opening, called Bucharest Aerospace Museum (search it on Google). Serious inquiries only ! Thank you.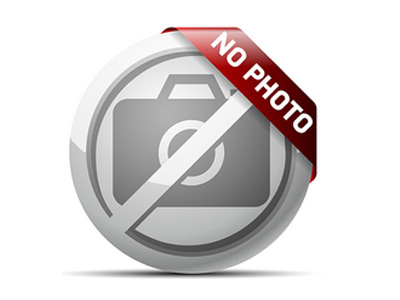 CESSNA P -210 Turbine GESUCHT
Suche Cessna P-210 Turbine SILVER EAGLE ab Baujahr 1980 zu kaufen
uwwac@gmx.de