Other want adverts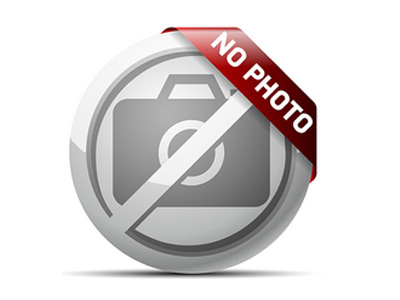 Suche Beechcraft Baron B55/E55
In gutem Zustand von privat gesucht.
Tel. 0178.8552855 - Email. tk@diag.aero
Phone Number: +491788552855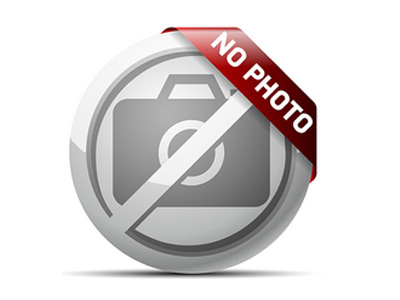 Cirrus SR 20 zu kauf gesucht
als Privatperson suche ich eine Cirrus SR20 ab Baujahr 2010, bitte Angebot inkl. MwSt., Luftfahrzeug sollte in guten Zustand sein
Phone Number: 0171 5222335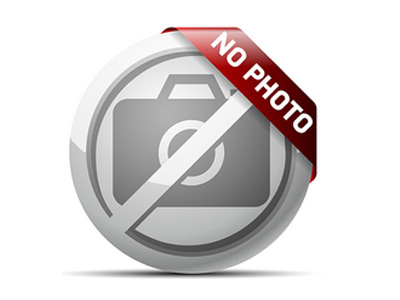 Old aircraft for museum
Looking to get some donations/sponsorships of old aircraft for display for an aviation museum project.
Phone Number: +40751657933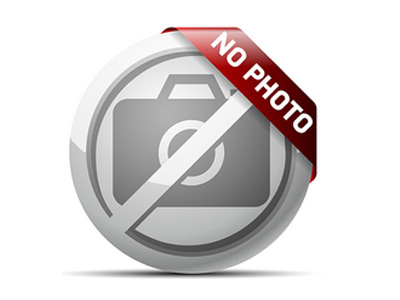 Eurocopter EC 120 gesucht
EC 120 Colibri ab Baujahr 2006 und Serien Nummer 1300 gesucht. Hubschrauber sollte in gutem Zustand sein und ausreichend Restlaufzeit haben.
+49 (0)172 2008377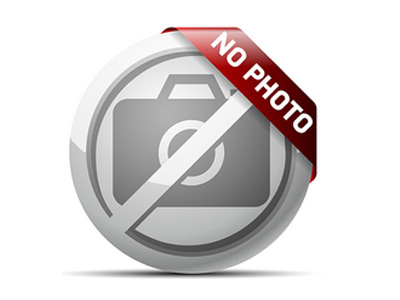 Suche Eurocopter EC 120 B
EC 120 B mit ausreichend Restlaufzeit ab Baujahr 2006 und Seriennummer größer als 1.300 gesucht. Standort Europa
Phone Number: 0222588870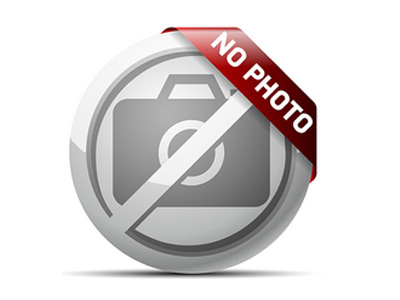 Suche gebrauchte Luftfahrzeuge
Suche gebrauchte Luftfahrzeuge aller Bauarten und Hersteller.
Tel. +49.178.8552855 Email. tk@diag.aero
Phone Number: +491788552855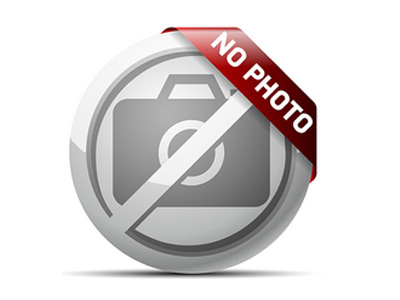 Cessna 150 -152 -172 zum Kauf
KAUFGESUCH
Ich suche eine Cessna 150, 152 oder 172 zum Kauf. Ausländische Zulassung ok. Flugzeug sollte in flugfähigem Zustand sein.
Bitte unter Tel/WhatsApp melden: +49-178-3671445 Reiner
Wanted: Beechcraft King Air C90B-GTx
Must be built in 1993 or later, preferrably with EU-Reg. / Pro Line 21 / ADS-B, further upgrades (Raisbeck / Blackhawk etc.) welcome. Aircraft in good condition + fair price
Please contact sales@aas-augsburg.de
Phone Number: +49 (0) 821-7003-143
Wanted: Beechcraft Bonanza F33 or G36
Aircraft must be IFR equipped, built in 1988 or after, Preferrably in good condition / no dmg history. EASA registration would be great.
Please contact sales@aas-augsburg.de
Phone Number: +49 (0) 821-7003-143