Other want adverts

Wanted: Beechcraft King Air C90B-GTx
Must be built in 1993 or later, preferrably with EU-Reg. / Pro Line 21 / ADS-B, further upgrades (Raisbeck / Blackhawk etc.) welcome. Aircraft in good condition + fair price
Please contact sales@aas-augsburg.de
Cessna 182 RG oder 210 Gesuch!
Ich Suche von Privat eine C. 182 RG od. C. 210 zum Kauf. Vielleicht kennt jemand, jemanden der sein " Schätzchen " in gute Hände weitergeben möchte... würde mich über Rückmeldung sehr freuen.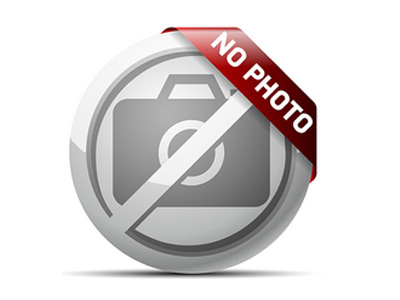 P-51 Mustang Technical Inquiry
Looking for a professional builder/engineer/restorer to ask some tehnical questions about the P-51 Mustang !!!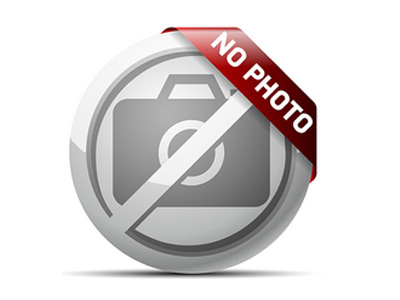 Suche Beech/Cessna/Piper/Robin
Kaufe Flugzeuge der Marke Beech/Cessna/Piper/Robin mit 2 bis 6 Sitzplätzen.
Email. tk@drive-and-fly.de, Mobil. +49.178.8552855
Flugschule zur Übernahme
Fluglehrer sucht attraktive, bestehende Flugschule zur Übernahme und Weiterentwicklung
Wanted: Beechcraft Bonanza F33 or G36
Aircraft must be IFR equipped, built in 1988 or after, Preferrably in good condition / no dmg history. EASA registration would be great.
Please contact sales@aas-augsburg.de