Other want adverts

Wanted Suche Bölkow 207
Please contact me if you know of any Bolkow 207 for sale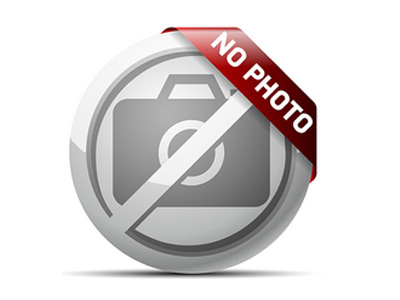 Wanted Mooney M20J or M20K
Looking for a nice Mooney in good condition without damage history.
Well equipment is preferable, IFR.certified.
Only EASA regged, N-Regged could be ok if you EASA reg it first.
Wanted: Beechcraft King Air C90B-GTx
Must be built in 1993 or later, preferrably with EU-Reg. / Pro Line 21 / ADS-B, further upgrades (Raisbeck / Blackhawk etc.) welcome. Aircraft in good condition + fair price
Please contact sales@aas-augsburg.de
Cessna 182 RG oder 210 Gesuch!
Ich Suche von Privat eine C. 182 RG od. C. 210 zum Kauf. Vielleicht kennt jemand, jemanden der sein " Schätzchen " in gute Hände weitergeben möchte... würde mich über Rückmeldung sehr freuen.
Wanted: Beechcraft Bonanza F33 or G36
Aircraft must be IFR equipped, built in 1988 or after, Preferrably in good condition / no dmg history. EASA registration would be great.
Please contact sales@aas-augsburg.de