Flight Training
Training offers for aviation personnel. licences, ratings, flight simulators and much more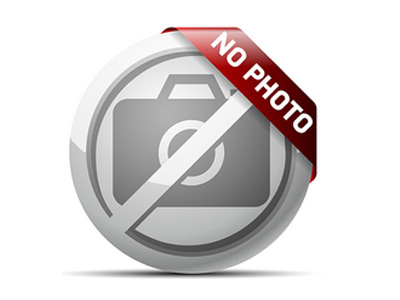 Cpt. i. R. bietet an
Trainings-, Auffrischungs-, Überprüfungsflüge (Ersatz von Flugzeiten)
Email: Stratocruiser@gmx.de, Tel: 01704402804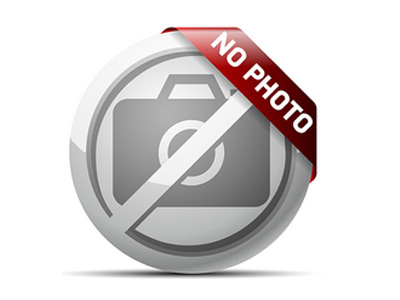 Instructor & Examiner
EASA: CRE SEP(land) - CRE MEP(land) - FE(A) - IRE(A) - www.flugpruefer.com
FAA: CFI - CFII - MEI - www.us-ftc.com
Cell phone: +49 173 66 222 99
Sicherheitstraining bei Profis
Gefahrensituationen vermeiden und wenn es dennoch passiert, sicher beherrschen.
Flugsicherheitstraining für Piloten (auch UL) Theorie/Praxis (Extra200, in Dinslaken)
Nähere Information: www.kunstflug.net
Fragen an detlef@hdschulz.de - Tel. 0163 / 405 30 00
Ihre Flugschule in Dortmund
PPL und Nachtflugausbildung. Fliegen lernen auf einem internationalen Verkehrsflughafen. Reichhaltige Charterflotte. Professionelle Fluglehrer. Beginn jederzeit.
www.flugschule-dortmund.de, Tel.: 0231 / 92 13 181
Trudeleinweisung
Dieser Termin lohnt sich....
Rufen Sie uns an oder besuchen Sie unsere Homepage
Tel +49 173 3410 688 oder www.knorr-service-gmbh.de
Gerne können Sie diesen Termin für Ihre SEP Verlängerung bei uns nutzen.
Kunstflugausbildung
Sicherheitstraining / Kunstflugausbildung / Spornradeinweisung /
Nähere Infos unter : www.knorr-service-gmbh.de
Upset Prevention and Recovery Training
UPRT advanced-Modul nach FCL.745.A,
UPRT Lehrberechtigung nach FCL.915(e)
UPRT Auffrischungsschulung nach FCL.915(e)2
H.D.Schulz Luftfahrt DE.ATO.214 • Näheres siehe www.kunstflug.net oder Mobil 0163 / 40 53 000 • detlef@hdschulz.de
Kunstflug erlernen bei Profis
Fragen Sie nach unseren nächsten Lehrgängen!
Anfängerlehrgänge für den Erwerb der EASA-Kunstfluglizenz in Dinslaken (NRW). Ausbildung und Training auf Extra 200.
Flugsicherheitstraining, Trudeleinweisung in kompakter Form.
Upset Prevention and Recovery Training, auch als Angebot für Flugschulen.
Nähere Information:
www.kunstflug.net, detlef@hdschulz.de, Tel. 0163 / 405 30 00