Avionics & Instruments
New and used avionics and cockpit instruments (systems, displays, and more)
Garmin 530W mit WAAS Antenne
Zum Verkauf steht ein Garmin GNS 530W TAWS, Part Nr. 011/01065-40 inkl. GA35 Antenne.
Es ist ein 12/24V Gerät und funktioniert einwandfrei, ist aktuell noch im Einsatz und kann im Flugzeug getestet werden.
Abholung in Aachen oder Versand, 7.000,-€
GARMIN GTN 750 12500,-€ 8130-3
Garmin GTN-750 011-02282-00 W/ New Tray, Backpl., Connectors, Antenna
Das Gerät kann abgeholt und besichtigt werden.
Bei dem Bild handelt es sich um ein Archivbild. Weitere Originalbilder gerne per Mail.
Versand und Bezahlung mit PayPal möglich.
Garmin GTN 650 GPS neu 9800 €
Garmin GTN650 GPS/NAV/COM P/n 011-02256-00
S/N 1Z8022779 - Touch Screen
Brand NEW in the original Box with Latest operating firmware.
Comes with Garmin OEM Fitting Kit
This includes
GARMIN GA35 WAAS Antenna - NEW with Fitting Kit and Certificat
GARMIN 330 Mode-S Transponder
Ich biete aus Avionik-Upgrades GARMIN GTX-Transponder an. Mit Funktionsgarantie ab 899€. Geräte können selbstverständlich auch ausprobiert werden (EDFZ).
0172-6816153 oder ak@winx-aviation.com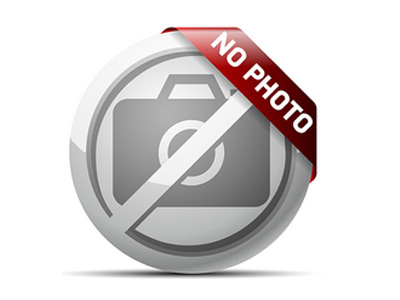 Avionics & Instruments - used & checked
Garmin: GTN650, GNS430, GNC420, GTX330 S-Mode, GPS155/150XL; King KX155, DME KN62, ADF KR87; WX900 System; el. Horizont 14/28V, div. A/P aus Beech, Cessna und Piper. Mob.Ph. +49 171 610 4455