Avionics & Instruments
New and used avionics and cockpit instruments (systems, displays, and more)
King KI-206 VOR/LOC/Glideslope Indicator
King KI-206 VOR/LOC/Glideslope Indicator voll funktionsfähig und noch in Betrieb ! TOP !
Garmin GTN-750W
This is is a 14/28 VDC unit, it was removed for the upgrade purpose only. This unit comes with rack, connector backplate, and Garmin GA-35 WAAS GPS Antenna.
Jeppesen IFR charts for Avidyn
IFR charts Cmax for Avidyne Fligthdeck EX Series, EX500 EX600 EX3000 EX5000 EX5000C. Cirrus, Piper....
Latest cycle. Any country, any continent available. Price depends on coverage requested. Free worldwide shipping. Secured payment through Paypal
Jeppesen IFR charts Avidyne
IFR charts Cmax for Avidyne Fligthdeck EX Series Compatible with EX500EX600 EX3000 EX5000 EX5000C, Aircraft:Cirrus....
Cycle up to date at time of shipment. All countries available. Free worldwide shipping by email. Secured payment via Paypal possible
Garmin GNS430W, 14/28V
Zum Verkauf steht ein GNS430W, SW-Version 5.30, 14/28V, OHNE Einbaurahmen und Antenne, mit orig. Handbüchern.
Das Gerät kann auf Wunsch bei mir im LFZ getestet werden, die NAV Daten sind aktuell (April 2018). Preis: 6.000,-€.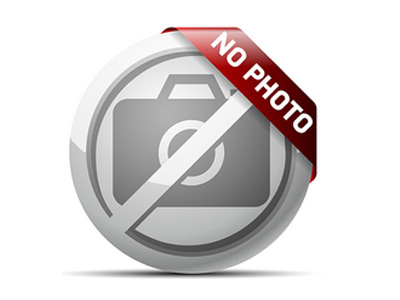 GNS 400/500 non WAAS Data Card
Drei Data Cards abzugeben.
115,- EUR pro Stück oder 300,- EUR für alles drei.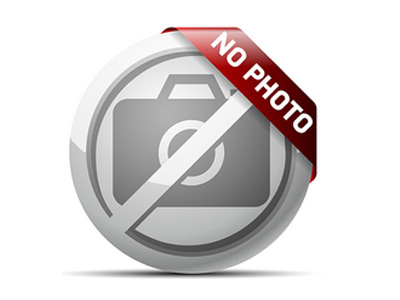 Avionik zum Verkauf
For sale AVIDYNE TAS605 TCAS, Sperry RADAR RTA-1003,Garmin 530 Waas 28 Volt , King DME 64,63 . King KI 204,203,206 . King HSI SET.
Garmin 530 WAAS
Zum Verkauf Garmin 530 waas , 28 Volt mit gesamten Zubehör inc, Form 1.....9450€VB
0157/39593025
Gamin GNS 530
Verkaufe Garmin GNS 530 non WAAS. Ohne Defekt, neues COM Board. Derzeit noch im LFZ verbaut. Das Gerät kann in LOAN besichtigt und getestet werden. Versand möglich.
6000 €
GARMIN GTN 725
Garmin GTN 725 available for sell. The unit is a 14/28 VDC with TAWS class B Terrain Alerting. It comes with tray, backplate and new Garmin GA35 Antenna. Screen looks like new without any scratches.