Avionics & Instruments
New and used avionics and cockpit instruments (systems, displays, and more)
IFD 540 16W 28V NEU-In-BOX
Plug-and-Play zum alten GNS 530(W). Modernste Technik mit Display+Knopf-Steuerung! Forward-Looking-Terrain! WiFi + BT ! Details : www.avidyne.com. Originalverpackt! Ein 16W 28Vdc Schnäppchen. Raus mit dem GNS 530 + Geld kassieren!! +49 179 210 2918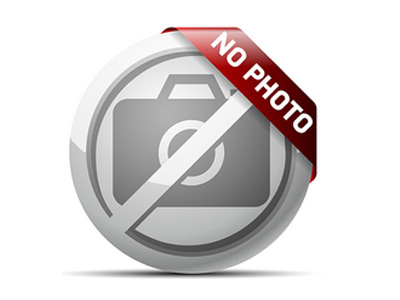 Garmin GTN-650
This a never been installed 14/28 VDC with rack, backplate, connector, Garmin GA-35 WAAS GPS Antenna and Kit
IFD 440 NEU-In-BOX
Plug-and-Play zum alten GNS 430(W). Modernste Technik mit Display+Knopf-Steuerung! Forward-Looking-Terrain ! Details siehe Hersteller : www.avidyne.com. Hier originalverpackt zum Schnäppchenpreis; und man cashed sein GNS 430 noch!! +49 179 210 2918
Transpondeur Trig TT21
Transpondeur Trig TT21 + alticodeur + antenne AV22 + cablage; acheté en 2016 jamais monté; parfait etat de marche; livrable et essayable (sur batterie 12v)
Contact : user.aristizabal@gmail.com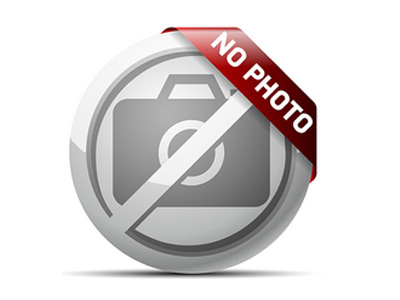 wanted vertical card compas
Suche vertical card compas
Garmin GNS 430 , 28 Volt ,
Zum Verkauf steht GNS 430, 28 Volt, 8,33 kHz
6200€
Verkaufe flymapL
Verkaufe flymapL- highend Navigationsgerät, Zustand wie neu (geprüft durch Hersteller) komplett mit Antenne / Anschlusskabeln, Karten: intellimaps Europa 2016, Anflugkarten Deutschland (nicht aktuell). €VB. Weitere Infos unter: http://www.flymap.net
Garmin GNS 430W Komplettsystem
Originales GNS 430W mit 14/28 Volt. (Kein altes Upgrade!!) Komplettes System ,Terrain und Database nach Wunsch neu. Form dabei. Preis VS.
E-Mail: Used-Avionics@t-online.de, Mobil 015124267265
EFIS-D10A + EMS-D10
We are offering a set of the EMS-D10 and EFIS-D10A systems from the Dynon Avionics in top condition including all original accessories.
EMS-D10: http://www.dynonavionics.com/ems-d10.php
EFIS-D10A: http://www.dynonavionics.com/efis-d10a.php
NAV/COM 8,33KHz mit Zertifikat
Suche NAV/COM 8,33KHz mit Zertifikat (Garmin GNC 255, Bendix King KX165A o.ä.)
thuebner@outlook.com