Avionics & Instruments
New and used avionics and cockpit instruments (systems, displays, and more)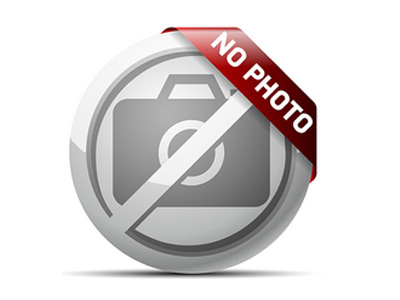 Autopilot S tec 65
Gebauter Autopilot S Tec 65 mit Servos und Racket für C340 nur komplett zu verkaufen. Form one liegen vor. Die Teile liegen in Straubing bei Pilotenservice Rieger auf Lager, und sind sofort verfügbar. € 19000, . Andere Avionik Teile von C340 auf Anfrage.
GARMIN 330 Mode-S Transponder
Ich biete aus Avionik-Upgrades GARMIN GTX-Transponder an. Mit Funktionsgarantie ab 899€. Geräte können selbstverständlich auch ausprobiert werden (EDFZ).
0172-6816153 oder ak@winx-aviation.com
Garmin GNS 430 WAAS 430AW 430W
Das GNS 430AW verfügt über eine 16-Watt-Kommunikationsleistung. Das normale 430W hat nur eine Leistung von 10 Watt. Es handelt sich um eine 28V Variante (s. Typschild)
Für ein 14V Flugzeug ist ein Konverter 14 - 28 Volt erforderlich
Privatverkauf keine Garantie!
Abholung ist jedoch möglich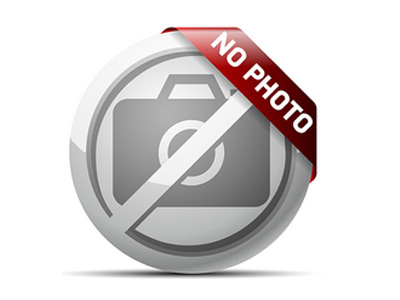 Radar RDR-160 und GMX 200
Radarequiment komplett inklusive RadarPod für Cessna 210 , S/N 1749 und
Garmin GX 200 P/N 011-01466-00
beide Geräte in funktionsfähigem Zustand ausgebaut, Standort München, günstig abzugeben.
Infos und Bilder unter info@fliegerdoc-muenchen.de
Spark Funke TRT800
Fashion S transponder with LCD display for sale due to glider. The transponder is in excellent condition.. The asking price is 1,200 euro
Garmin GPS WAAS GNS480
I'm selling my Garmin GPS WAAS GNS480 which is in excellent condition. Contact me for further info such as photos.
The unit price is 4200 EUR
Garmin GTN-625 GPS
This is a perfect Garmin GTN-625 GPS for sale. It comes complete with all accessories, installation kits, antenna, manuals and data card. Please contact me for purchase.
Prix: 4800 EUR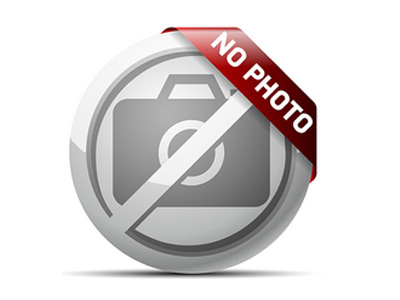 Avionics & Instruments - used & checked
Garmin: GTN650, GNS430, GNC420, GTX330 S-Mode, GPS155/150XL; King KX155, DME KN62, ADF KR87; WX900 System; el. Horizont 14/28V, div. A/P aus Beech, Cessna und Piper. Mob.Ph. +49 171 610 4455