Avionics & Instruments
New and used avionics and cockpit instruments (systems, displays, and more)
NieCom UL Intercom 2003 SMD EB
UL Intercom, Marke: NieCom, Typ: 2003 SMD EB, 57 mm Rundmaß
Mit zubehör: Sende Einheit, Filter Switch, Intercomkabel, Anschlußkabel für Filser ATR 75, Audio Anschlußkabel. Alles unbenutzt, in Originalverpackung. Gesammt Neupreis € 497. Jetzt für € 300
Garmin GNS430 aus 1.Hand
Inkl. Einbauschacht und Connectors, Guter Gesamtzustand. Keine Kratzer oder Abnutzung auf Display und Gerät, Versiegelt und voll funktionsfähig, mit GPS Antenne.
Wegen Upgrade abzugeben, gern Bilder per Mail, 4850,- €
Jeppesen IFR charts Avidyne
IFR charts CMAX for Avidyne Fligthdeck EX Series, EX500 EX600 EX3000 EX5000 EX5000C. Cirrus, Piper....
Latest cycle. Any country available. Price depends on coverage requested. Free worldwide shipping. Secured payment through Paypal possible.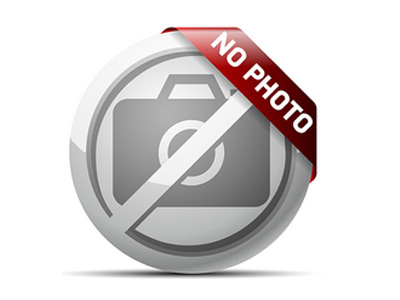 Garmin GPS 695
Neu 2011. Guter Zustand. Komplett mit Seuerhornhalterung und sonstigem Zubehör. Platzrunden sind mit enhalten. Letztes Update 2016. 950,00 €.
Garmin SL40 Radio
Garmin SL40 Radio for sale. Excellent condition, good price (make offer). Free delivery in Germany. Can be picked up in July in Vancouver / Canada
Garmin GTN-750W
This is is a 14/28 VDC unit, it was removed for the upgrade purpose only. This unit comes with rack, connector backplate, and Garmin GA-35 WAAS GPS Antenna.
Jeppesen IFR charts Avidyne
IFR charts Cmax for Avidyne Fligthdeck EX Series Compatible with EX500EX600 EX3000 EX5000 EX5000C, Aircraft:Cirrus....
Cycle up to date at time of shipment. All countries available. Free worldwide shipping by email. Secured payment via Paypal possible
Gamin GNS 530
Verkaufe Garmin GNS 530 non WAAS. Ohne Defekt, neues COM Board. Derzeit noch im LFZ verbaut. Das Gerät kann in LOAN besichtigt und getestet werden. Versand möglich.
6000 €
GARMIN GTN 725
Garmin GTN 725 available for sell. The unit is a 14/28 VDC with TAWS class B Terrain Alerting. It comes with tray, backplate and new Garmin GA35 Antenna. Screen looks like new without any scratches.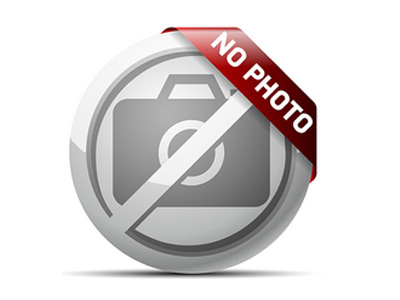 Bendix King Kx 125 Tso
Gebrauchtes Bendix King Kx 125 Tso; vormals in einer Grob G109B im Einsatz. Bis zum Ausbau voll funktionsfähig - durch 8,33 kHz-Gerät ersetzt.
Used Bendix King Kx 125 Tso; replaced by 8,33 kHz device.
Preis/price: 1200€ VHB/ 1200€, price negotiable