Maintenance & Spare Parts
New and used aircraft spares. Offers for aircraft modification. overhaul, and maintenance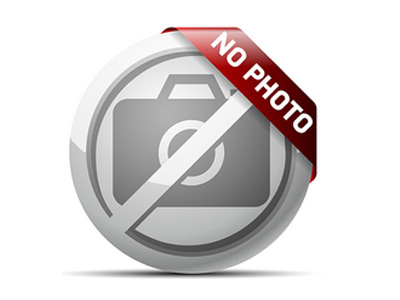 Bremsscheiben abzugeben!
Brake Disc, 2 Stück, Cleveland PN: 164-30195 original verpackt mit FAA 8130 günstig abzugeben (wegen Flugzeugwechsel). Passend für F150, F152 equipped with c-30018 Brake Assembly (1973 bis 76), F172, FR172 equipped with c-30018-2 B.A.(1973-76).
Flugzeug ERSATZTEILE
Wir Schlachten CESSNA 150L,Cessna 172Rocket,M,Cessna 177, Piper 32 Saratoga SP , Piper 34 Seneca 2 und Seneca 4, Socata TB9/10,Beechcraft A23, Piper 28 Archer,Arrow.
Bitte fragen sie nach was sie benötigen !!!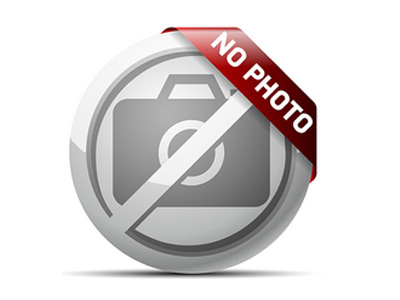 GARDAN HORIZON Div.Ersatzteile
Ersatzteile für GARDAN HORIZON GY80/150/160/180: Fahrgestell, Ruder, Sitzgarnitur usw. Weitere Teile auf Anfrage.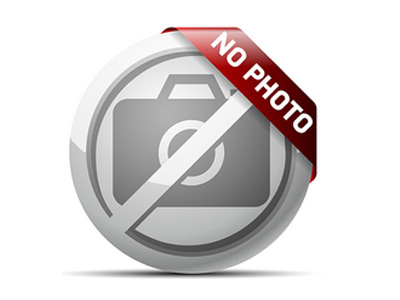 USA - registered aircraft
Annual Inspections - major Alterations & Repairs - Prepurchase Inspections
AGENTUR FÜR LUFTFAHRT Ltd. Wolfgang Hübel
Tel. +49 (0) 45 54 / 25 65 • Fax +49 (0) 45 54 / 25 68