Jobs
and employment - offered and wanted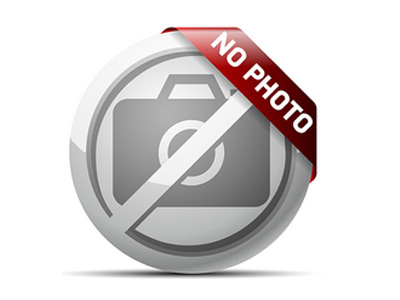 BFL und Köchin suchen.........
Moin wir , beide 60 + suchen Beschäftigung am Flugplatz d.h.
er : BFL er
sie : Köchin mit Leidenschaft suchen zum Ende unseres Arbeitslebens
eine angenehme Tätigkeit für die Saison 2024.
gern in Nord- oder Ostseenähe
Phone Number: 017648089093
Fluggerätmechaniker (m/w/d)
Einsatzort: Düsseldorf
Werden Sie Teil des weltweit führenden Unternehmens in der General Aviation und ergreifen Sie die Chance, die Reise des Fliegens mit uns zu begeistern.
Mehr Informationen & Kontakt:
Nathalie Schykowski
nschykowski@txtav.com
Phone Number: 021145497334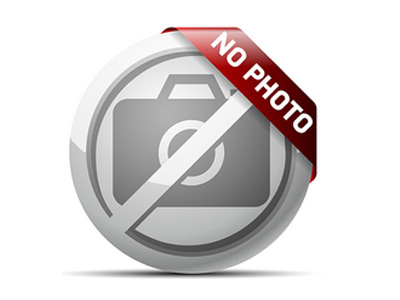 Suche Cockpitjob CPL/IR
Junger, motivierter & verantwortungsbewusster Pilot sucht Anstellung im Raum Baden-Württemberg. CPL/IR, SEP, MEP, Level 4, MCC, C525 Freelance oder Vollzeit.
CPL/ATPL Pilot Hamburg W/M/D
Wir sind Marktführer für Erlebnis-und Sightseeingflüge in Hamburg und suchen Verstärkung durch einen engagierten Piloten, gerne auch mit FI; Teilzeit / Vollzeit in Absprache.
Werden sie Teil eines tollen Teams. +49 40 34 43 08 mail@hinners.de
Phone Number: +49 40 344308
AFISO/BfL in EDME Eggenfelden
Die Flugplatz GmbH Eggenfelden (EDME) sucht zum nächstmöglichen Zeitpunkt eine/n AFISO/BfL m/w/d in Voll-, oder Teilzeit!
Vollständige Stellenbeschreibung und weitere Infos unter: bit.ly/AFISO
Kontakt per Mail: bewerbung@flugplatz-eggenfelden.de
Phone Number: 08721 9638-0
Mitarbeiter/in Werkzeugausgabe (m/w/d)
Einsatzort: EDMA - Augsburg
Voraussetzung: Abgeschl. Ausbildung in techn. Beruf, gute EDV-/Deutsch- und Englischkenntnisse.
Es erwartet Sie ein interessanter eigenverantwortlicher Aufgabenbereich.
Mehr Info + Kontakt: Augsburg Air Service - https://www.aas.ag/karriere/
Phone Number: +49 (0) 821-7003-143
Fluggerätemechaniker /M/W/D
Wir suchen Flugrerätemechaniker, auch KFZ Mechatroniker die umschulen möchten, für unseren Standord in Worms, EDFV, zur Verstärkung unseres Teams. Wir bieten eine Leistungsgerechte Vergütung und große Flexibilität.
Phone Number: 0624123373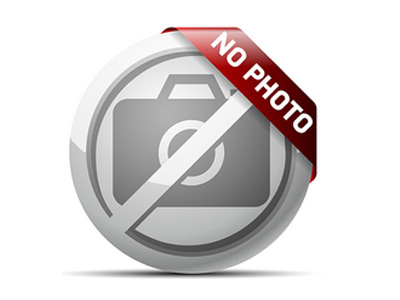 Co-Pilot PC-12 gesucht
Wir suchen zur Ergänzung unseres Teams einen motivierten und engagierten Co-Piloten für unsere Pilatus PC-12 im Werksverkehr mit Basis in EDDS.
Class Rating PC-12 wäre wünschenswert
Bewerbungen unter: m.kueckelmann@airaugsburg.com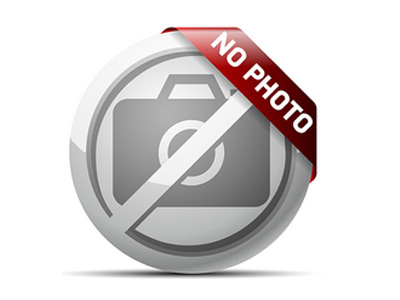 EDGE sucht Flugleiter / BfL
Für den Verkehrslandeplatz Eisenach- Kindel wird ein Flugleiter mit BfL- Befähigung in Voll- oder Teilzeitanstellung gesucht.
Bewerbungen und weitere Informationen unter
info@flugplatz-eisenach.de
Phone Number: 03692080892
Flugplatzbetriebsleiter
Der Sonderlandeplatz 78579 Neuhausen ob Eck sucht Flugplatzbetriebsleiter (m/w/d) in Vollzeit.
Weitere Infos unter: www.take-off-park.de/betreiber-service-fuer-unternehmer/aktuelles/#content
Kontakt per Mail: info@take-off-park.de
Phone Number: 0746794900