Jobs
and employment - offered and wanted
Wir suchen ab sofort:
• Fluglehrer FI(A) PPL-A / LAPL in Festanstellung oder Freelancer
Für unseren Standort in Trier-Föhren.
Bitte senden Sie Ihre Bewerbungsunterlagen an: Email. tk@drive-and-fly.de
Rückfragen gerne jederzeit unter Tel. +49 6502.9998999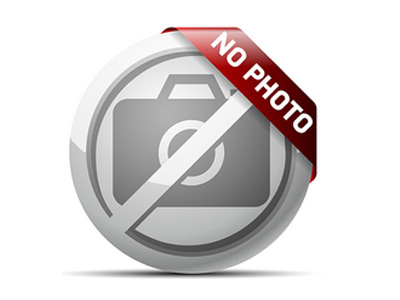 Etwas verrückt(er)
ält. Flugenthusiast ohne PPL aber mit Kapital sucht mgl. im Grossraum D, E, MG, AC Safety Pilot oder Partner für Flüge und Unterweisung. Ggf. Kauf/Beteiligung an 1-2 Mot oder Heli. Ggf.auch berufl. Mglk. Aussagef. Bewerbung an: info@top-location.eu
Ferry-Pilot USA-Europa
COVID19: no entry into USA/Europe possible? US/Europe citizen fly's your airplane USA-Europe or vice- versa. >28'000h/700 atlantic crossings. SEP/MEP/turboprob, Cirrus VisionJet, call +41 79 438 46 29, info@stoffelaviation.ch
Flugleiter/in in EDPA
Der Luftsportring Aalen e.V. sucht zur Verstärkung seines Personals eine/n Flugleiter/in in Teil- oder Vollzeit.
Unser Flugplatz: www.lsr-aalen.de
Bewerbungen bitte an helmut@albrecht57.de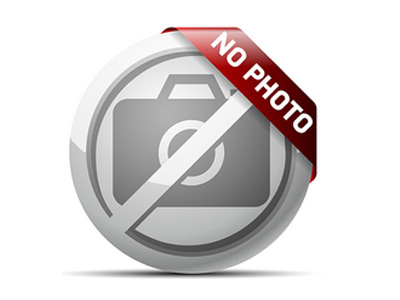 Pilot/Fluglehrer für PPL & IR
Großraum München/Nürnberg mit viel Flugerfahrung in Europa bietet Ausbildung und Unterstützung CB-IR, PPL, auch Theorie. Safety-Pilot, Ferry-Flüge, Werksverkahr (auch MEP), Unterstützung beim Erwerb von Lfz.
munichpilot@web.de
Freelance Pilot / Safety Pilot
LOW RATES - EASA (A) license with SEP, SET, MEP, IFR, NVFR, Acro and nearly all endorsements. Contact for ferry flight, pre-buy flight, droping, towing, mx flight, trip plan/escort, Fam/DIFF or safety pilot. ww exp. charlieromeo.aviation@hotmail.com
Freiberuflicher Pilot - Fläche
Fallschirmspringer absetzen, Schlepp-, Überstellungs-, Werft-, Vorkauf-, Einführungsflüge, Sicherheitspilot, Ausflugplanung-/begleitung, etc. Sehr flexibel. SEP mit FP,VP,EFIS,HPA,RU,T,TW sofort verfügbar. Viel Erfahrung. SET und MEP auf Anfrage.
Freelance Pilot (FAA & EASA)
Int'l/nat'l Überführungen, Mentor & 'betreutes Fliegen', 1&2 Mot (150+ Muster Kolben & Turbine), zuverlässig & 'by the book only', Schulung (spez Bonanza & Cirrus). Fliegen i. d. USA (Planung & Begleitung).
Ck: www.FerryPilot.de & Joerg@FerryPilot.de
Projektmanager Avionik m/w/d
Teil-66 Lizenz CAT B2 + Erfahrung mit Garmin + Collins-Avionik wünschenswert
Aufgabe: Planung u. Organisation von Avionik-Projekten, Erstellung von Angeboten für Modifik/-Installationen
Info: https://www.aas.ag/karriere/
Mail: jobs@aas-augsburg.de
Avioniker m/w CAT B2
Voraussetzung: EASA Part 66 CAT B2-Lizenz im Bereich "Turboprops & Jets"
Es erwartet Sie ein interessanter Aufgabenbereich in einem sympathischen Team.
Mehr Info + Kontakt: Augsburg Air Service - https://www.aas.ag/karriere/