Jobs
and employment - offered and wanted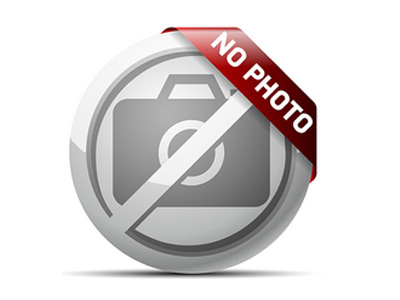 Flugzeugmechaniker gesucht
Fliegerclub im RM-Gebiet sucht Freelancer-Unterstützung im Bereich Maintenance und Umsetzung diverser Flugzeugprojekte. Cessna, Piper, Beech. FAA/EASA Prüfer-Lizenz von Vorteil. Auch Avionik!
Zeiten wären flexibel/Projektbezogen. ca. 10-20h/Woche.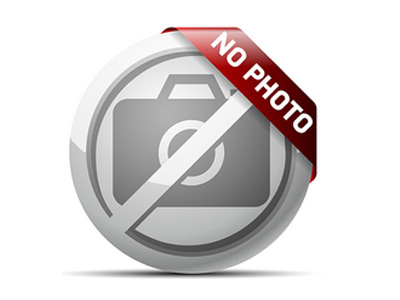 Beauftragter für Luftaufsicht
Verkehrslandeplatz in Thüringen sucht ab sofort eine(n) Beauftragten für Luftaufsicht (BfL) in Vollzeit gerne auch aus Thüringen bzw. den neuen Bundesländern.
Kontaktaufnahme zunächst über e-mail!
Beauftragte/r für Luftaufsicht
Der Flugplatz Eggenfelden (EDME) sucht zum 1. Juli 2021 eine/n Beauftragte/n für Luftaufsicht (m/w/d) in Voll- oder Teilzeit.
Mehr Info + Kontakt: Michael Plank, Tel. 08721-9638-0,
info@flugplatz-eggenfelden.de, www.flugplatz-eggenfelden.de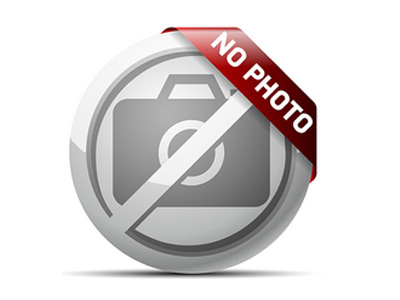 Flugleiter EDXB
Als Betreiber des Verkehrslandesplatzes Heide-Büsum mit durchschnittlich ca. 3.000 bis 4.000 Flugbewegungen im Jahr suchen wir zur Verstärkung unseres Teams Flugleiter (450 €-Basis). Bewerbungen an flugplatz-buesum@bueschen.eu
Stellv. Abteilungsleiter/in CAT B1 (Piston) m/w/d
Lizenz CAT B1 für Flugzeuge mit Kolbenmotor erforderlich
Task: Instandhaltung an LFZ, Unterstützung des Bereichsleiters, Planung der Wartungsmaßnahmen und Einteilung des Personals, Kundenkommunikation
Ort: Augsburg
https://www.aas.ag/karriere - jobs@aas-augsburg.de
Aircraft Ferry Service
We are a small group of experienced airline pilots offering SAFE, PROFESSIONAL and RELIABLE Aircraft Ferry Service. We provide all year round worldwide ferry service from light single and multi-engine piston to airliners.
www.pilotandservices.com
FI(A) für den Standort EDXQ
Wir suchen Freelance-Fluglehrer für unsere ATO am Standort EDXQ. Im Idealfall mit mindestens 500h Lehrerfahrung und Interesse an der Ausbildung von PPL(A) und FI(A).
Aussagekräftige Bewerbung inkl. Honorarvorstellung bitte an info@avioacademy.de.
Freelance Pilot (FAA & EASA)
Int'l/nat'l Überführungen, Mentor & 'betreutes Fliegen', 1&2 Mot (150+ Muster Kolben & Turbine), zuverlässig & 'by the book only', Schulung (spez Bonanza & Cirrus). Fliegen i. d. USA (Planung & Begleitung).
Ck: www.FerryPilot.de & Joerg@FerryPilot.de
Avioniker m/w/d CAT B2
Voraussetzung: EASA Part 66 CAT B2-Lizenz im Bereich "Turboprops & Jets"
Es erwartet Sie ein interessanter Aufgabenbereich in einem sympathischen Team.
Mehr Info + Kontakt: Augsburg Air Service - https://www.aas.ag/karriere/
Fluggerätmechaniker m/w/d CAT B1 (Instandhaltung)
Einsatzort: EDMA - Augsburg
Voraussetzung: Fachrichtung Instandhaltung, CAT B1-Lizenz
Es erwartet Sie eine spannende Tätigkeit in einem motivierten Team.
Mehr Info + Kontakt: Augsburg Air Service - https://www.aas.ag/karriere/