Jobs
and employment - offered and wanted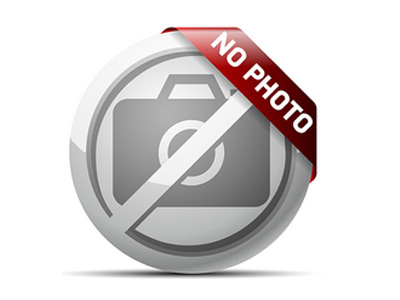 Freelance BFL er/Flugleiter
Bfl'er mit AZF / Lapl /ZÜP (Bestallungsvoraussetzung sind gegeben) sucht verantwortungsvolle Tätigkeit, gern im Freelance/Teilzeit Bereich, ich bin ortsungebunden.
Mitarbeiter CAMO
Aufgaben: Unterstützung bei der Organisation & Überwachung der planbaren Instandhaltungsmaßnahmen u.a.
Voraussetzung: Luftfahrttechnische oder Kaufmännische Ausbildung.
Kontakt Agrarflug Helilift: bewerbung@agrarflug-helilift.com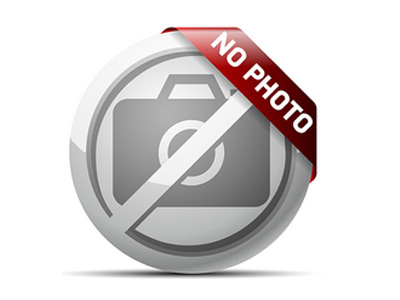 Pilot/Fluglehrer für PPL & IR
Großraum München/Nürnberg mit viel Flugerfahrung in Europa bietet Ausbildung und Unterstützung CB-IR, PPL, auch Theorie. Safety-Pilot, Ferry-Flüge, Werksverkahr (auch MEP), Unterstützung beim Erwerb von Lfz.
munichpilot@web.de
Freelance Pilot / Safety Pilot
LOW RATES - EASA (A) license with SEP, SET, MEP, IFR, NVFR, Acro and nearly all endorsements. Contact for ferry flight, pre-buy flight, droping, towing, mx flight, trip plan/escort, Fam/DIFF or safety pilot. ww exp. charlieromeo.aviation@hotmail.com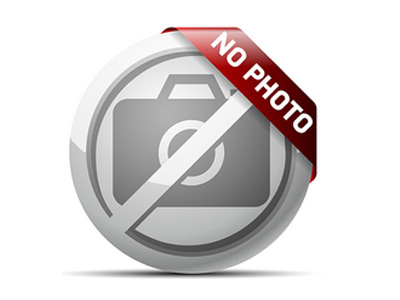 SAFETY PILOT
Ich bin Flugkapitän im Ruhestand und suche eine gelegentliche fliegerische Tätigkeit als SAFETY PILOT. Ein gültiger ATPL, IR/SEP sowie Lehrberechtigung sind vorhanden.
klaus@office-kiwitt.de, mob. +491733439389 oder 05051 73700
Freiberuflicher Pilot - Fläche
Fallschirmspringer absetzen, Schlepp-, Überstellungs-, Werft-, Vorkauf-, Einführungsflüge, Sicherheitspilot, Ausflugplanung-/begleitung, etc. Sehr flexibel. SEP mit FP,VP,EFIS,HPA,RU,T,TW sofort verfügbar. Viel Erfahrung. SET und MEP auf Anfrage.
Freelance Pilot (FAA & EASA)
Int'l/nat'l Überführungen, Mentor & 'betreutes Fliegen', 1&2 Mot (150+ Muster Kolben & Turbine), zuverlässig & 'by the book only', Schulung (spez Bonanza & Cirrus). Fliegen i. d. USA (Planung & Begleitung).
Ck: www.FerryPilot.de & Joerg@FerryPilot.de
Projektmanager Avionik m/w/d
Teil-66 Lizenz CAT B2 + Erfahrung mit Garmin + Collins-Avionik wünschenswert
Aufgabe: Planung u. Organisation von Avionik-Projekten, Erstellung von Angeboten für Modifik/-Installationen
Info: https://www.aas.ag/karriere/
Mail: jobs@aas-augsburg.de
Avioniker m/w CAT B2
Voraussetzung: EASA Part 66 CAT B2-Lizenz im Bereich "Turboprops & Jets"
Es erwartet Sie ein interessanter Aufgabenbereich in einem sympathischen Team.
Mehr Info + Kontakt: Augsburg Air Service - https://www.aas.ag/karriere/
Fluggerätmechaniker m/w CAT B1 (Instandhaltung)
Einsatzort: EDMA - Augsburg
Voraussetzung: Fachrichtung Instandhaltung, CAT B1-Lizenz
Es erwartet Sie eine spannende Tätigkeit in einem motivierten Team.
Mehr Info + Kontakt: Augsburg Air Service - https://www.aas.ag/karriere/