Jobs
and employment - offered and wanted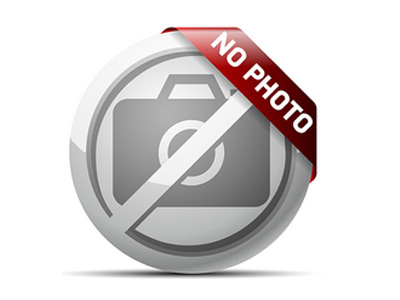 PPL Fluglehrer gesucht
am Flughafen Dortmund auf Free Lance Basis. Gute Bezahlung und super nette Schüler.
Bei Interesse bitte melden bei Flugausbildungszentrum-Dortmund GmbH
M.Hanke@Flugschule-dortmund.de, Tel. 0172 / 967 5134
Helgoland Pilot sucht Arbeit
Pilot (CPL, IR, MEP) und Fluglehrer (FI-A, CPL, IR) ca. 2800 Flugstunden unter anderem auf BN-2 Islander als Helgoland Pilot, sucht Arbeit.
Telefon: 01522 / 68 71 141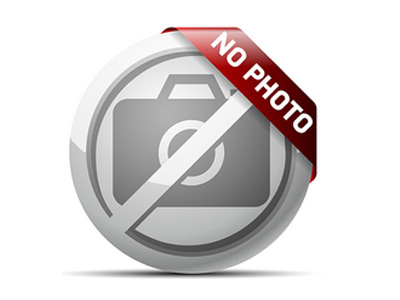 AFISO sucht Arbeit
Suche Arbeit als BfL, AFISO für RMZ oder Flugleiter.
Habe CPL/IR (frozen ATPL) , FI PPL/CPL/IR, TMG, UL, Flugwetterbeobachtungslizenz, Bestallung BfL sowie AFSIO mit Lehr- und Prüfberechtigung und die technischen Lehrgänge als Flugzeugwart des DAeC.
Fluggerätmechaniker m/w/d
Möchten Sie dort arbeiten, wo andere Urlaub machen ?
Für unseren Instandhaltungsbetrieb am Flugplatz Harlesiel suchen wir zum nächstmöglichen Zeitpunkt eine(n) Fluggerätmechaniker CAT A (Instandhaltung) (m/w/d)
Infos unter : www.inselflieger.de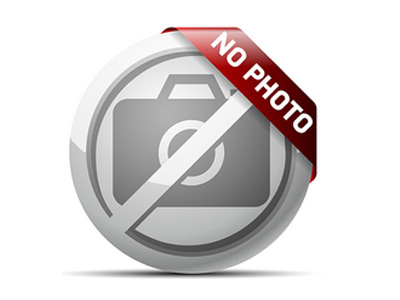 Suchen CPL Piloten für T206H
Suchen für unsere T206H, BJ 2015, FAA Zulassung, erfahrenen CPL Pilot für Werksverkehr und Support Pilot.
Bevorzugt FAA. Flugzeug ist stationiert in ETHN/Niederstetten. Freelance Basis
Interesenten bitte an m.schuettler@schuettler-technik.de
Sachbearbeiter Materialwirtschaft (m/w/d)
Aufgaben: Wareneingang/-versand, Materialausgabe (Werft), Inventur, Ein-/Ausgangsprüfg, Bestandseinbuchg, Prüfg EASA Form 1 / FAA Form 8130 + AD Listen
Profil: abgeschl. Ausbildung Lagerlogistik oder Kaufmann
Ort: Augsburg
https://www.aas.ag/karriere - jobs@aas-augsburg.de
Prüfer/ Mechaniker CAT B1.2
Wir suchen für unsere neu gegründete Teil 145 Flugzeugwerft einen Certifying Staff CAT B1.2, Fullgroup 3 bzw. mit Mustereintragungen Cessna, Diamond, Piper oder Cirrus.
Weiterhin sind wir auf der Suche nach erfahrenen Fluggerätemechanikern.
Stellv. Abteilungsleiter/in CAT B1 (Piston) m/w/d
Lizenz CAT B1 für Flugzeuge mit Kolbenmotor erforderlich
Task: Instandhaltung an LFZ, Unterstützung des Bereichsleiters, Planung der Wartungsmaßnahmen und Einteilung des Personals, Kundenkommunikation
Ort: Augsburg
https://www.aas.ag/karriere - jobs@aas-augsburg.de
Aircraft Ferry Service
We are a small group of experienced airline pilots offering SAFE, PROFESSIONAL and RELIABLE Aircraft Ferry Service. We provide all year round worldwide ferry service from light single and multi-engine piston to airliners.
www.pilotandservices.com
Freelance Pilot (FAA & EASA)
Int'l/nat'l Überführungen, Mentor & 'betreutes Fliegen', 1&2 Mot (150+ Muster Kolben & Turbine), zuverlässig & 'by the book only', Schulung (spez Bonanza & Cirrus). Fliegen i. d. USA (Planung & Begleitung).
Ck: www.FerryPilot.de & Joerg@FerryPilot.de