Jobs
and employment - offered and wanted
BfL in EDFC gesucht!
Beauftragte(r) für Luftaufsicht in Aschaffenburg gesucht! Sie erwartet eine unbefristete Stelle als BfL mit zusätzlichen Verwaltungsaufgaben für den Verein an einem lebendigen Flugplatz in reizvoller Umgebung.
Infos sowie Kontaktdaten auf www.fsca.de
Fluggerätemechaniker CAT A
Wir suchen für sofortige Einstellung einen Flugerätemechaniker, CAT A.
Einsatzort ist Neuhausen bei Cottbus. Gewartet werden hier Hubschrauber von Robinson Helicopter (R22, R44 und R66) und Airbus (AS350 und 355).
info@aeroheli.de, Tel. 035605-429800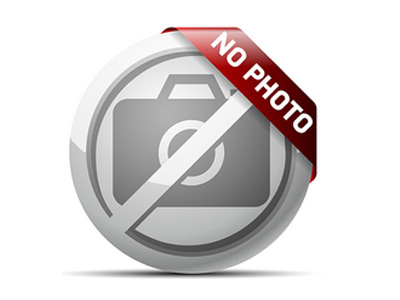 CO-Pilot für Piper PA-46-350P
Suche aufgeschlossenen und flexiblen Co-Pilot-/in ( kein Safety) für In-und Auslandsflüge, Standort: NRW. Voraussetzung: IFR und Erfahrung mit Garmin 1000. Einsatz: wöchentlich 1-2 Flüge (auch über mehrere Tage)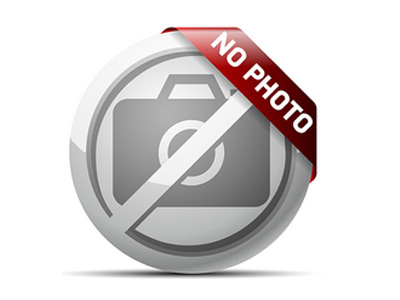 SAFETY PILOT
Ü 60, CPL/IFR, Kompetent und Zuverlässig, + 3.500 Std auf PC12 und TBM
Ihr Freelance PILOT FAA & EASA
Int'l/nat'l Überführungen, Safety & "betreutes Fliegen", 1&2 Mot (140+ Muster Kolben & Turbine), zuverlässig & "by the book", Flight Training (spez. Bonanza & Cirrus). Fliegen i. d. USA (Planung & Begleitung). Joerg@FerryPilot.de / www.FerryPilot.de