Miscellaneous Offers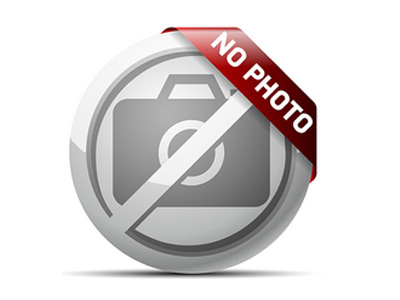 Suche MTV Propeller 7a 152 106
Hallo, suche fur ein Ultraleicht einen el.verstellbaren MTV 7a 152 106, ww. auch einen MTV 6a 156 122.
Bitte alles anbieten incl. Preisvorschläge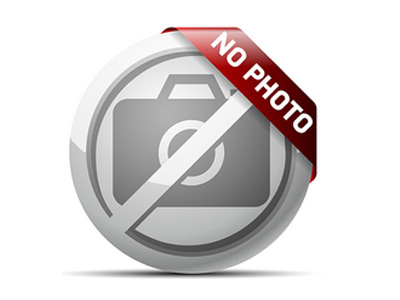 Co-Pilot/Co-Pilotin gesucht
von älteren Privatpiloten mit eigenem Flieger für In-und Auslandflüge Raum EDLW. Selber Stundenfliegen möglich.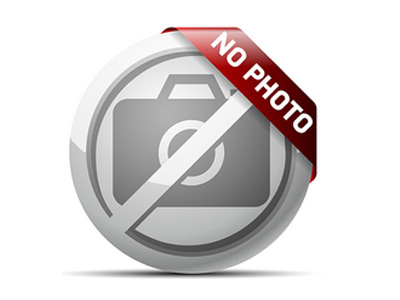 Sicher anlegen in der Schweiz
Stabile Schweiz!
… statt Euro-Schwäche
… statt politischer Unruhe
… statt Geldwert-Labilität
Der Euro fällt!
Jetzt keine Zeit verlieren!
Nutzen Sie die Gelegenheit, Ihr Vermögen sicher und legal in der Schweiz zu organisieren.
www.sicheranlegen.ch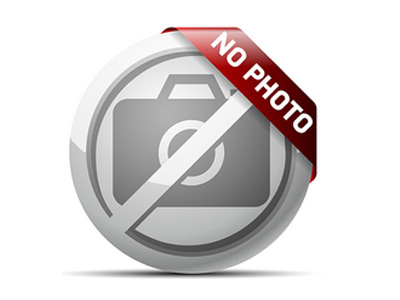 Flugschule zu verkaufen
Ausgelastete Flugschule mit AOC und großem Kundenstamm in privilegierter Lage im Süddeutschen Raum zu verkaufen.
Kontaktaufnahme bitte an : flugschulemitaoc@web.de
Projekt - EUROPA 40% finished
40 % finished kit, all new, under full EAS supervision, all constructional items done, only interior to be finished, painting necessary, lots of original parts, stress tests accomplished asf. Mono wheel modified to wide gear (center used for fuel)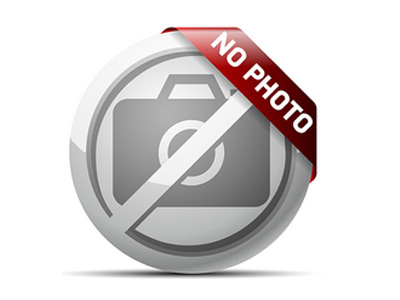 Flyer Truck 42 EWXL for sale
2010 Schlepper fur Cirrus TBM, Piper max 750 kg
Preis euro 8000,-
Finanzier Hubschrauber
Suche Finanzier für einen Robinson R44 Raven II, Bj. 2007 generalüberholt in 2021/22; Kaufpreis 370.000,- Finanzierung mit ca. 20% Anzahlung, Laufzeit 60 Monate und Restwert.
Elektro-Mehrflugzeug-Trolley
Preis : 2.000 euros
Verkauft elektrischen Trolley zum Schleppen Ihrer Vorwärts- und Rückwärtsflugzeuge maximale Zugmasse 900kg Kompatibilität: Robin DR400, PA28, DA42 und andere Dreiradzüge Sehr guter Allgemeinzustand Achtung: Nur Lieferung