Miscellaneous Offers

IFR Flugsimulator FRASCA 131
Verkaufe IFR-Verfahrenstrainer FRASCA 131, m. Plotter. Austattung: Complex Aircraft- Cockpit, Verstell Propeller, Einspritzmotor, Einziehfahrwerk, Fußspitzenbremsen, Karten. Avionic: 2 x NAV-COM m. Glide- Slope, Maker, ADF, DME, Transponder, Intercom
Mobile Tankstelle
Mobile Tankstelle für Kleinflugzeug oder Hubschrauber, mit 15 Kanistern a 20 ltr., Zapfsäule und Pkw-Anhänger (Tüv neu). Mehr Fotos auf Anfrage, Standort i.d.N.v. Potsdam bzw. Berlin. Preis VHB.
Mobil: 0174 - 707 07 94
Charterplan.de
Eine professionelle Luftfahrzeug-Verwaltung für Haltergemeinschaften, Flugschulen und Luftfahrtunternehmen. Viele professionelle Eintragungen auch im Bordbuch und Flugbuch (incl. LAPL) möglich. Ab nur 17€ p.M.
Infos unter +49163 163 7000 oder Webseite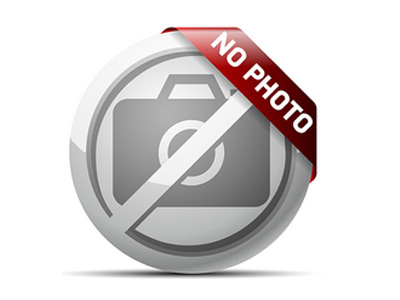 Loss of Medical ?
Offer possibillity to return to the cockpit ( light aircraft only -tmg). Fly legal w/o Medical in Florida. We plan to Setup a Community/ Association with own TMG financed by the members. CFI for Check-out and nec.endorsement.
Email:head@doc-just.info
UL-Flugschule zu verkaufen
Zum Verkauf steht eine gewerblich betriebene UL-Flugschule im Raum Mittelhessen.
Die UL-Flugschule bildet seit 1983 erfolgreich UL-Piloten aus.
Geschäftsfelder sind Schulung, Charter, Rundflüge.
Ideal für Existenzgründer o. Zweigstelle geeignet.