Real Estate
- offered and wanted
Flugzeughalle (Hälfte)
Stellplatz für 3-4 Flugzeuge (alle in erster Reihe) am FP Nordhausen (EDAO) incl. 2X1000Lit Tankstelle (wird pünktlich mit Avgas beliefert) und beheiztem Büro ca 2X5 m. Fliegen ohne Flugleiter für Ansässige zum Verkauf. VB 125000 Euro Tel 01704301856
Phone Number: 03631974060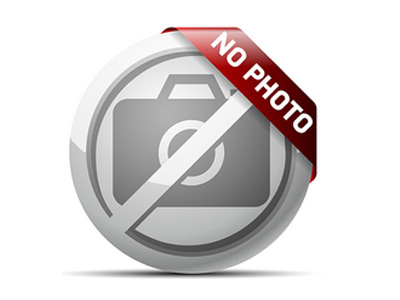 LHBF
Ein privater Flugplatz ist zu verkaufen in der Nähe einer der bekanntesten Badestädte von Ungarn. Die Stadt ist 15 km weit weg von der ungarischen-österreichischen Grenze. Der Platz ist 60 000 m² groß und verfügt über alle Genehmigungen. Es gibt keine Gebäude auf dem Platz. ICAO CODE: LHBF Bei Interesse melden Sie sich bitte per Email: bodorkosgellert@gmail.com
Phone Number: +36207776819
Airfield SW France
For private sale in 65140 RABASTENS DE BIGORRE, SW France is the airfield LF6552, consisting of 700m x 22m grass runway, hangar, workshop and other land. Offers in the region of 120000 €. Licenced for all aviation types compatible with the runway.
Phone Number: 0033679144886
Flugplatz zu verkaufen
Sonderlandeplatz in Bayern 700m x 10m Asphalt, ca. 600m2 Hallenfläche, ca. 52.000m2 Grundstücksfläche zu verkaufen.
Anfragen unter 01718020399
Phone Number: 01718020399
Villa am Flughafen auf Usedom
Ferien-Villa, 500m vom GAT Flughafen Heringsdorf und südlich direkt am Wasser gelegen, zu vermieten.
Wohnfläche 400 qm, Grundstücksfläche 6000 qm, Sauna, Whirlpool.
Reisen Sie mit dem eigenen Flugzeug an. Mietwagen am GAT.
cessnataildragger@gmail.com
HERRENHAUS & PARK am EDCY
Palais & Park im Lausitzer Seenland mit hoher Denkmal-AfA, *inkl. Grundsanierung
Historisches Herrenhaus im Klassizistischem Baustil mit berühmter Geschichte, hohe Denkmalschutz Sonder-AfA. Landschaftsarchitektonisch angelegter Park, 7min. bis EDCY.
Phone Number: 030 20200066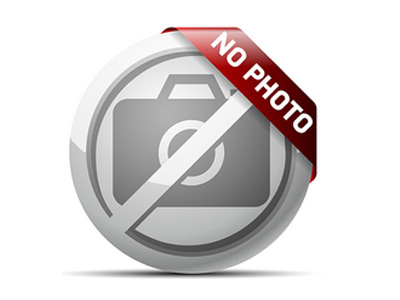 Hangar zu kaufen gesucht
Suche einen Hangar zu kaufen oder auch eine Halle an einem Flugplatz zum unterstellen von Flugzeugen. Bitte alles anbieten, auch schlechter Zustand oder ein Grundstück am Flugplatz, wo ich eine Halle bauen kann.
Mobil 01635OO7576
Phone Number: +491635007576
Airpark Lot near Yosemite Park
One of the last! Taxiway lot at Pine Mountain Lake, E45, California! 0.5 acres, great views, in the mountains next to Yosemite Park and near Lake Tahoe. Fly to San Francisco or the beaches!
www.dream-airpark.com
EUR 169.000 direct from German Owner
Ferienhaus Airpark Zweedorf
Exklusives Feriendomizil mit Garten, Dachterrasse sowie Hangar in ruhiger Lage und mit unbebautem Blick auf das Salzhaff.
Bei Interesse bitte unter 0170735617 bzw. EMail solveig.suckow@web.de melden. Ein Expose kann ebenfalls angefordert werden.