Real Estate
- offered and wanted
HERRENHAUS & PARK am EDCY
Palais & Park im Lausitzer Seenland mit hoher Denkmal-AfA, *inkl. Grundsanierung
Historisches Herrenhaus im Klassizistischem Baustil mit berühmter Geschichte, hohe Denkmalschutz Sonder-AfA. Landschaftsarchitektonisch angelegter Park, 7min. bis EDCY.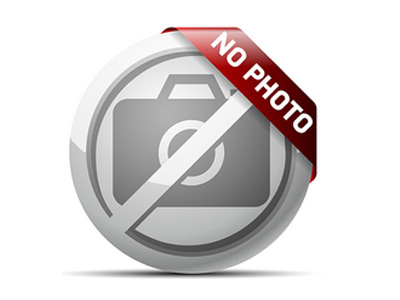 Hangar zu kaufen gesucht
Suche einen Hangar zu kaufen oder auch eine Halle an einem Flugplatz zum unterstellen von Flugzeugen. Bitte alles anbieten, auch schlechter Zustand oder ein Grundstück am Flugplatz, wo ich eine Halle bauen kann.
Mobil 01635OO7576
Airpark Lot near Yosemite Park
One of the last! Taxiway lot at Pine Mountain Lake, E45, California! 0.5 acres, great views, in the mountains next to Yosemite Park and near Lake Tahoe. Fly to San Francisco or the beaches!
www.dream-airpark.com
EUR 169.000 direct from German Owner
Ferienhaus Airpark Zweedorf
Exklusives Feriendomizil mit Garten, Dachterrasse sowie Hangar in ruhiger Lage und mit unbebautem Blick auf das Salzhaff.
Bei Interesse bitte unter 0170735617 bzw. EMail solveig.suckow@web.de melden. Ein Expose kann ebenfalls angefordert werden.