Avionics & Instruments
New and used avionics and cockpit instruments (systems, displays, and more)
Jeppesen Navdata for Avidyne
Navdata for Avidyne Fligthdeck EX Series, Compatible with EX500 EX600 EX3000 EX5000 EX5000C, Aircraft : Cirrus, Piper...., Cycle 1801, Valid from 04 Jan 18 to 01 Feb 18, International database (Europe, Asia, Africa, Oceania), Free worldwide shipping email
GNS 530 WAAS
nach Upgrade 2 GNS 530 WAAS 14/28V, 8,33 kHz zu verkaufen. Ohne Kabel und ohne Einbauschacht. S/N #1: 78402821 S/N #2: 78403631 Einzelpreis € 8.900 - Beide Geräte € 17.000 Ausserdem: Avidyne SkyTrax 100 ADS-B Receiver -NEU- € 2.500
Garmin GIA 63
Garmin GIA 63 Integrated Avionics Suite. Unit was removed from a Mooney M20R. Unit is in full working condition. Please ask any questions you may have before making an offer.
Asking amount is: 3500 EUR
Garmin GTN-625 GPS
Garmin GTN-625 GPS for sale. About 100 hours All new install kit, rack, backplate, connectors and manuals. GA 35 WAAS antenna.
Price: 5200 EUR
Künstlicher Horizont +Düse
Verkaufe Venturidüse mit Sigma-Tek Horizont (Model: 5000B-38), Kurskreisel(Cessna) und Unterdruckmesser (Suction in inches per mercury). Instrumente waren bis vor einem Jahr in einem Samburo Avo68 in Betrieb. Europerweiter Versand auf Anfrage möglich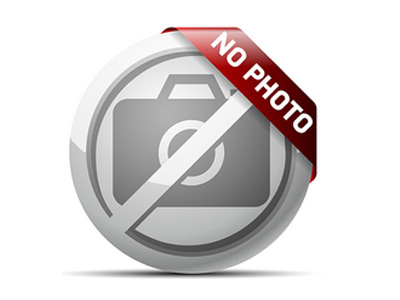 Avionics & Instruments - used & checked
Garmin: GTN650, GNS430, GNC420, GTX330 S-Mode, GPS155/150XL; King KX155, DME KN62, ADF KR87; WX900 System; el. Horizont 14/28V, div. A/P aus Beech, Cessna und Piper. Mob.Ph. +49 171 610 4455