Avionics & Instruments
New and used avionics and cockpit instruments (systems, displays, and more)
EFIS-D10A + EMS-D10
We are offering a set of the EMS-D10 and EFIS-D10A systems from the Dynon Avionics in top condition including all original accessories.
EMS-D10: http://www.dynonavionics.com/ems-d10.php
EFIS-D10A: http://www.dynonavionics.com/efis-d10a.php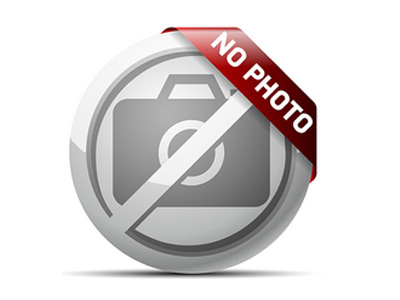 Transceiver von f.u.n.k.e.
Verkaufe Transceiver ATR 833 von f.u.n.k.e. mit Einbausatz, (Orginal verpackt) zum Einkaufspreis 1300,- Euro
Bendix King Skymap IIIC
Voll funktionstüchtiges Skymap IIIC GPS, Gehäuse leicht beschädigt, ohne Zubehör abzugeben.
Garmin Aera 795
Garmin GPS Aera 795, 1000 EUR, neuwertig, nur 3 mal benutzt, mit allem Zubehör, Befestigungsmaterial und farbigem Handbuch in Spiralbindung günstig abzugeben.
Handy: 01752057737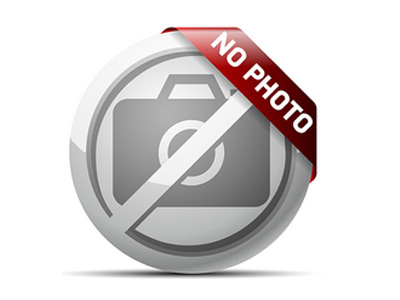 Avionics & Instruments - used & checked
Garmin: GTN650, GNS430, GNC420, GTX330 S-Mode, GPS155/150XL; King KX155, DME KN62, ADF KR87; WX900 System; el. Horizont 14/28V, div. A/P aus Beech, Cessna und Piper. Mob.Ph. +49 171 610 4455