Avionics & Instruments
New and used avionics and cockpit instruments (systems, displays, and more)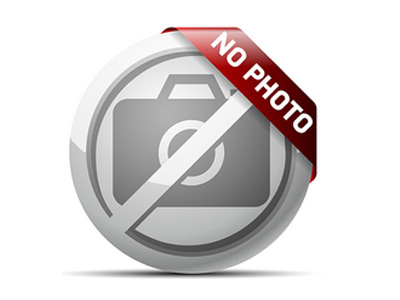 Garmin G5 experimental, NEW
Garmin G5 Kit, Standard, G5 for experimental Aircraft, with LPM (new version) INCLUDING installation-Kit AND Backup-Battery. New in the box, PBN: 010-01485-11, with Form 8130. Price: 2.199€ incl. VAT (19%). Full warranty!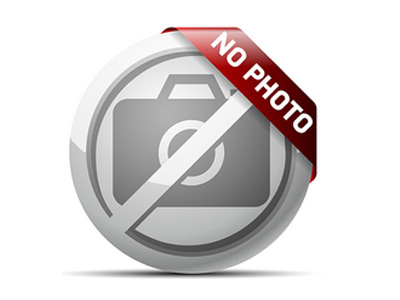 Garmin G5 certified NEW
Garmin G5 Kit, Standard, G5 for Certified Aircraft, with LPM (new version) including installation-Kit and Battery. New in the box, PBN: K10-00280-01), with Papers/Form/Registration card. Price: 2.998€ incl. VAT (19%). Full warranty!
GARMIN GTN 650
GTN 650 is a fully integrated GPS/NAV/COM/MFD solution ready and approved for installation in hundreds of makes and models of aircraft,
including helicopters by the U.S.' FAA, Europe's EASA, Canada's TCCA and Brazil's ANAC authorities. The more than 6-inch tall system's intuitive
touchscreen controls and large display give you unprecedented access to high-resolution terrain mapping, graphical flight planning, geo-
referenced charting, traffic display, multiple weather options, connectivity, advanced navigation and more.
VOR Indicator King KI-203
Gerät kommt mit orig. Anschlußstecker
PowerFlarm Portable
fast neues Gerät mit 12V Ladekabel und Netzadapter
GARMIN GNS430 P/N 011-00836-00
Voll funktionstüchtig, sehr guter Zustand!
Memory Batterie erneuert. Aktuelle Navigation Database sowie Letztes Software Update durchgeführt.
inkl. 2 Data Card. Mit Form One. 4800 € VB
Lithium starting battery
Most power, best price, personal service, choice of batteries, direct from manufacturer
GDC31 GPSS converter
DAC International GDC31 Roll Steering Converter with annunciator/selector switch to add GPSS capabilities to older autopilots (King, S-TEC, Century, etc.). Removed due to Garmin Glass Cockpit upgrade. Form 8130. 1.200 € + shipping
AirAvionics WLAN-Modul
Verkaufe ein AirAvionics WLAN-Modul zur Darstellung von Traffic via WLAN auf dem Tablett mit SkyDemon, ForeFlight, o.ä. Inklusive Anschlusskabel an das TRX1500(A).
Garmin GNS 530W
Garmin GNS 530W unit, slightly used with a complete install kit such as: Rack, Back plate, Connectors and Antenna.
Asking $6,000
John Bruce, Bellingham, WA 98225
360-358-7245, jbrucs7@gmail.com