Avionics & Instruments
New and used avionics and cockpit instruments (systems, displays, and more)
LXNav 8080
LX8080 with included with integrated Flarm,V9 vario- complete cables, speaker and the original box .
email me for more details munelslone@gmail.com
Avidyne IFD540
The IFD540 is like new and has less than 5 hrs of flight time on it. Included are tray, backplate, new still sealed connector kit, antenna, keypad, and manuals.
Garmin GTN750 for sale.
GTN750 for sale.
Unit was removed for an upgrade to xi. Comes with accessories, tray, antenna, connectors, manuals, wire harness, data card and 8130.
Thanks for looking.
Phone Number: 8133558299
Garmin GTN650XI
Garmin GTN 650Xi GPS/NAV/COMM/MFD Unit comes with GTN 650 Xi, mounting bracket and backplate, connector kits, and printed manual. . Purchased this item new some time ago with intentions of using it but never got around to the install. I've since move
Phone Number: 8133558299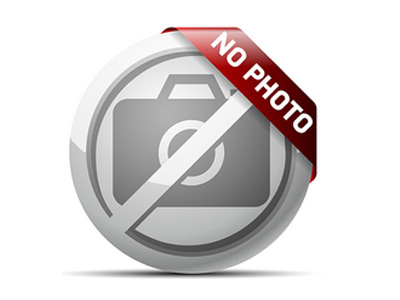 King KI 203
Ich verkaufe einen gebrauchten VOR/LOC /CONVERTOR INDICATOR der Marke : King Typ : KI 203 Serial No : 3354 Check / EASA Form1 : 08/2021
Anfragen bitte nur per Mail: uklomann@hotmail.com
Phone Number: 071323694322
Garmin GTN650XI
Comes Complete With ALL New Accessories...New Tray, New Back Plate, New Connector Kit, New Configuration Module and New WAAS Antenna.
Phone Number: 719-285-0260
Garmin GNS 430
I Sale a serviceable GNS 430. P/N: 011-00280-00
Price 2.900€
Handy: +4916092827184
Garmin GNS 530
I sale a serviceable GNS 530. P/N: 011-00550-10.
Latest overhaul in 2021. With yello Tag.
Price 3.400€
Handy: +4916092827184
GARMIN GNS 530 WAAS
GARMIN GNS 530 WAAS available for purchase, comes with a rack, connectors form and manuals.
Contact me for more details.
Phone Number: ?+44 7361 625013?
Garmin GTN 625 WAAS
Garmin GTN 625 WAAS wird mit allem Zubehör geliefert und bildet FAA FORM 8130-3. Das ist erstklassige Avionik.