Avionics & Instruments
New and used avionics and cockpit instruments (systems, displays, and more)
Garmin GTN 750
Garmin GTN 750 WAAS GPS/NAV/COMM 14/28 VDC P/N 011-02282-00 S/N 1ZA010404.This unit will come with fresh FAA form 8130-3. Come with tray, backplate with new installation kit, new GA-35 antenna, NAV data card. Price: $10,800
Phone Number: +1-845-331-8111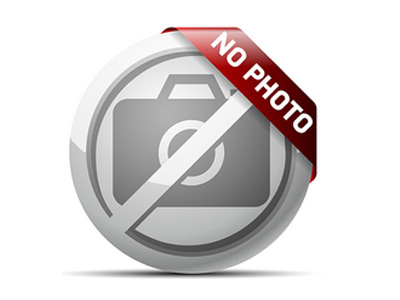 Searching avionics
Searching GTX 327 011-00490-00; GNS 430W 011-01060-00/011-01060-40; GTN 750 011-02282-00; GNS 430 011-00280-10; GNS 530 011-00550-10; GTX 33 011-00779-00; GMA 347 011-00807-00; GMA 1347 011-00809-00; GDC74A HIRF 011-00882-10; GDU 1040 011-00972-00
Garmin GTN 650 $6,000
I purchased a new GTN 650 in February from gulfcoast avionics which includes installation tray and factory wire harness that they built for warranty purposes. I ended up not installing the unit (had a mishap in my mooney and the plane is now at the
Garmin GNS 530 WAAS
Garmin GNS 530W unit, slightly used with complete install kit such as: Rack, Back plate, Connectors and Antenna.
Asking price $5,700
Dennis Palmer
Seattle, Washington
palmerracing62@gmail.com
Garmin GTN 750 NAV/COMM $8,000
This Garmin GTN 750 is in good working order and should function with no issues. Screen is bright with no dead spots, shows no fading or wear. Knobs and buttons function as intended. It comes with a new install kit. E-mail: palmerracing62@gmail.com
XPDR TRIG TT21 IN MODE S
Sell transponder in mode S never used with complete frame, accessories, documents and form 1. I am selling because I sold my plane without a transponder.