Maintenance & Spare Parts
New and used aircraft spares. Offers for aircraft modification. overhaul, and maintenance
Suche Haube für Robin R3000
Ich suche dringend eine komplette Haube für meine Robin R3000 120D, oder die einzelnen Teile.
Hier die Part-Nr.: 1x windshield LH 28.36.01.020,1x windshield RH 28.36.01.010,1x window, LH rear 28.36.01.040,1x window, RH rear 28.36.01.030,1x seal 28.
Phone Number: +4917624093806
Kelly KA14027 harness
New Kelly KA14027 harness for Lycoming 360 series engines.
Euro 480 VAT free.
Phone Number: +35722453346
Propeller Warp drive TecnamP92
Warp Drive 3 Blatt
War auf ein Tecnam P92 Rotax 912ULS 100ps Constant speed Durchm 1,72, blattwinkel 25-26 Grade
Privatverkauf, keine Rücknahme oder Garantie". Die Ware wird unter Ausschluss jeglicher Gewährleistung verkauft." Gekauft wie gesehen!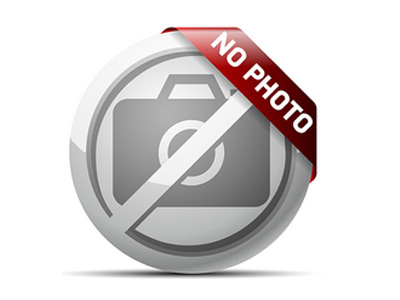 Propeller MT-12
Mühlbauer Dreiblatt MTV-12-D/180-17
Wie neu nur 100 Std nach Überholung gelaufen
k.decker@decker-holz.de
Phone Number: 04991748693011
Slick : M-2989/LH + M-2990/RH
Slick Magnete: M-2989 , ca 420 Std seit neu! M2990, ca. 120 Std. seit neu! Beide Magnete mit neuer Form 1, (Loma Air) mit Dichtung, neuer form 1 , (500 Std.Kontrolle) kein Core, je 1250,-€ incl. Versand in Germany, zu verkaufen.
01575 4077832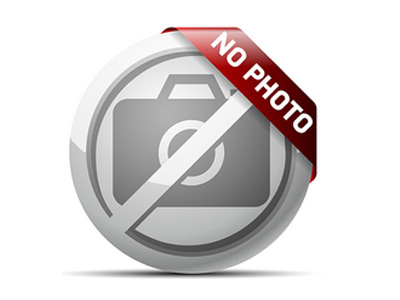 Suche Teile für Partenavia P68
Suche diverse Teile für den Wiederaufbau einer Partenavia P68.
Beacon, Tachogeber, Avionik, Funk, Transponder, ELT, Reifen, Auspuffteile, uvm.
Gerne alles anbieten!
MIG Düsenjäger Glasdach
Verkaufe original Glasdach für einen Düsenjäger. Vermutlich MIG. Glas ist nicht gebrochen. Keine Schäden.
Phone Number: 09351/3759
Main Battery Marathon for sale
Used Main Battery Marathon for sale, 2 Years old. With form One and Cap Test, ready for istallation.
PN: 9914058-6, SN: 12002024. 7.000€
Thomas Ibel +4916092827184, thomas.ibeljun@t-online.de
MTV-9-K-C/CL250-29 Propeller
MT Dreiblattprop für Yak52, Yak50, Yak55, Yak18 und viele andere russische Flugzeuge mit M14.
Überholung Mühlbauer 10-2019, an Yak52 montiert 01-2020, ausgetauscht gegen Original Zweiblattprop 09-2020. TSOH 14:03 h. Propblätter weiss/rote Spitzen
Phone Number: 21529122212
Engine Shock Mount
Verkaufe 4 neue Motorgummilager von Barry, Typ 94011-20 mit Form One; nie verbaut. Leider die falschen bestellt. Bei einer Box ist daher das Siegel gebrochen. Passt für viele Cessna 172, Piper PA-28, Grumman Tiger und einige Mooney Modelle.