Air Alliance Flight Center
Bonn-Hangelar traning facility certified
As of February 1st, 2017
Air Alliance Flight Center GmbH
has received the official approval by the German authorities of their training facility at Bonn-Hangelar airport. This means that all training courses offered by Air Alliance Flight Center starting from PPL via CPL, IR, MEP, ATPL all the way to Flight Instructor training will be taught directly in the Köln – Bonn conurbation.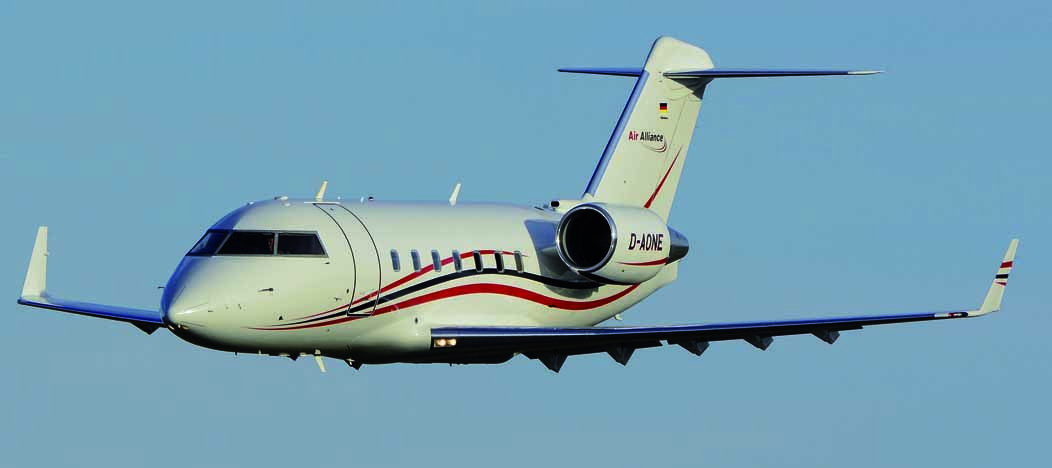 Air Alliance Flight Center – Flight training at the highest level
The Bonn Hangelar facility was founded one year ago, especially with the aim of offering the many students of the international IUBH academy's 'Aviation Management' course training facilities nearby. Air Alliance Flight Center is presently also looking for LBA certification for their modern FNPT I – procedure trainer based on Garmin's G1000 glass cockpit.
For further info please contact
flightcenter@air-alliance.de