IAOPA EU GA-Desk cleared for takeoff
The IAOPA EU General Aviation Desk is now operational.
The purpose of the GA-Desk is to make sure that European Regulations are implemented in the same way throughout Europe. Some European National Aviation Authorities do not implement EU regulations, whilst others implement them incorrectly. Some National Aviation Authorities might even enforce outdated National regulations which may neutralize the European ones.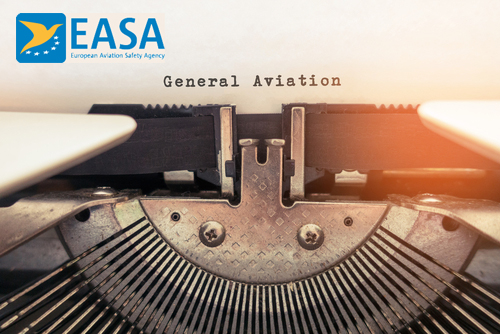 To clarify the situation IAOPA EU asks member pilots to file situations in which their NAA handles rules that are opposing European Regulations, or situations in which National regulations make it impossible to work by the EU regulations.
When you encounter a situation like this, please
visit the IAOPA EU website
and register your complaint or remark in the "GA Desk" entry under this link:
https://www.surveymonkey.de/r/N2J2FJY
Please complete the form carefully. Don't rush things, please take your time as it is important to have a complete and correct form. If you are unsure about your observation, you could also discuss the situation with other pilots before filing it. When finished, copy the contents into the field on the site, make sure to included personal info, and press DONE.

Upon receiving your remarks, IAOPA will check the contents, correlate these with other similar complaints and finally will inform the relevant authorities. It is important to remember that IAOPA EU has no legal power to directly change national regulations. However, IAOPA EU has a strong voice and can complain louder than any individual pilot could. IAOPA EU intends to identify any legal deviation by any National Authority. With this in mind the IAOPA GA-desk has now been cleared for take-off.