New Tecnam Flying Club
Shared ownership in factory new Tecnam aircraft
With immediate effect, interested persons may become members of a new and exclusive "Tecnam Flying Club", says a spokeswoman for the company
Intelisano Aviation
, Tecnam's official dealer for Germany. The new flying club is made up of currently 18 pilots who between them own three new Tecnam aircraft, a Tecnam P 2010, a Tecnam P 2008 JC and a Tecnam P 2002 JF. All aircraft were purchased new fromTecnam in 2017.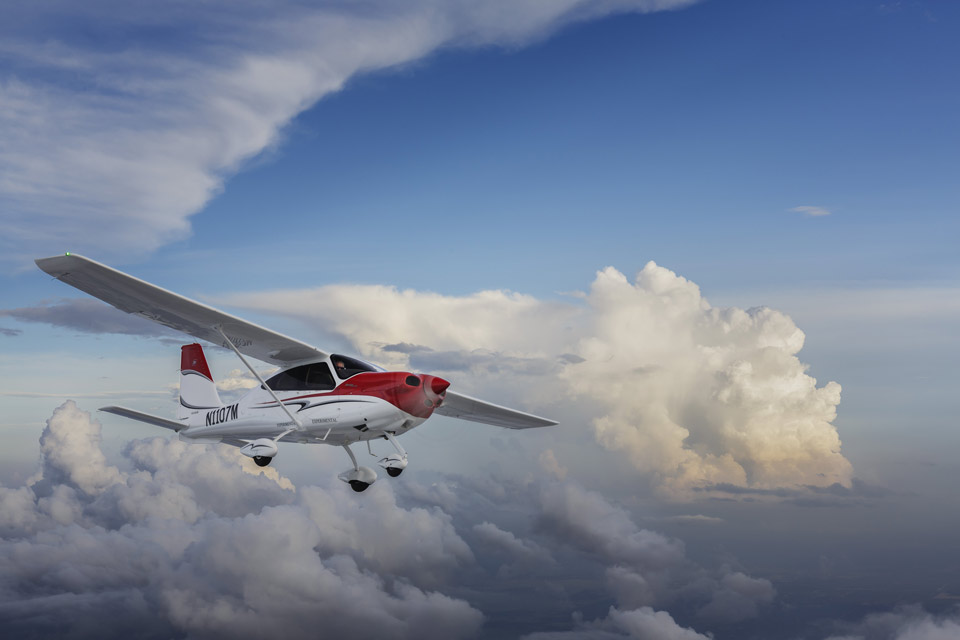 A first Tecnam Flying Club has been set up in Southern Germany.
Every pilot buys into the club with a share of 36.510,- Euros. To this are added annual fixed costs of a further 2.591,96 Euros, payable by every flying member of the club plus the actual flight time by the hour. The rates for flight time currently stand at 89,25 Euros incl. VAT for the P 2008JC and the P 2002JF, and 168,98 Euros incl. VAT for the P 2010.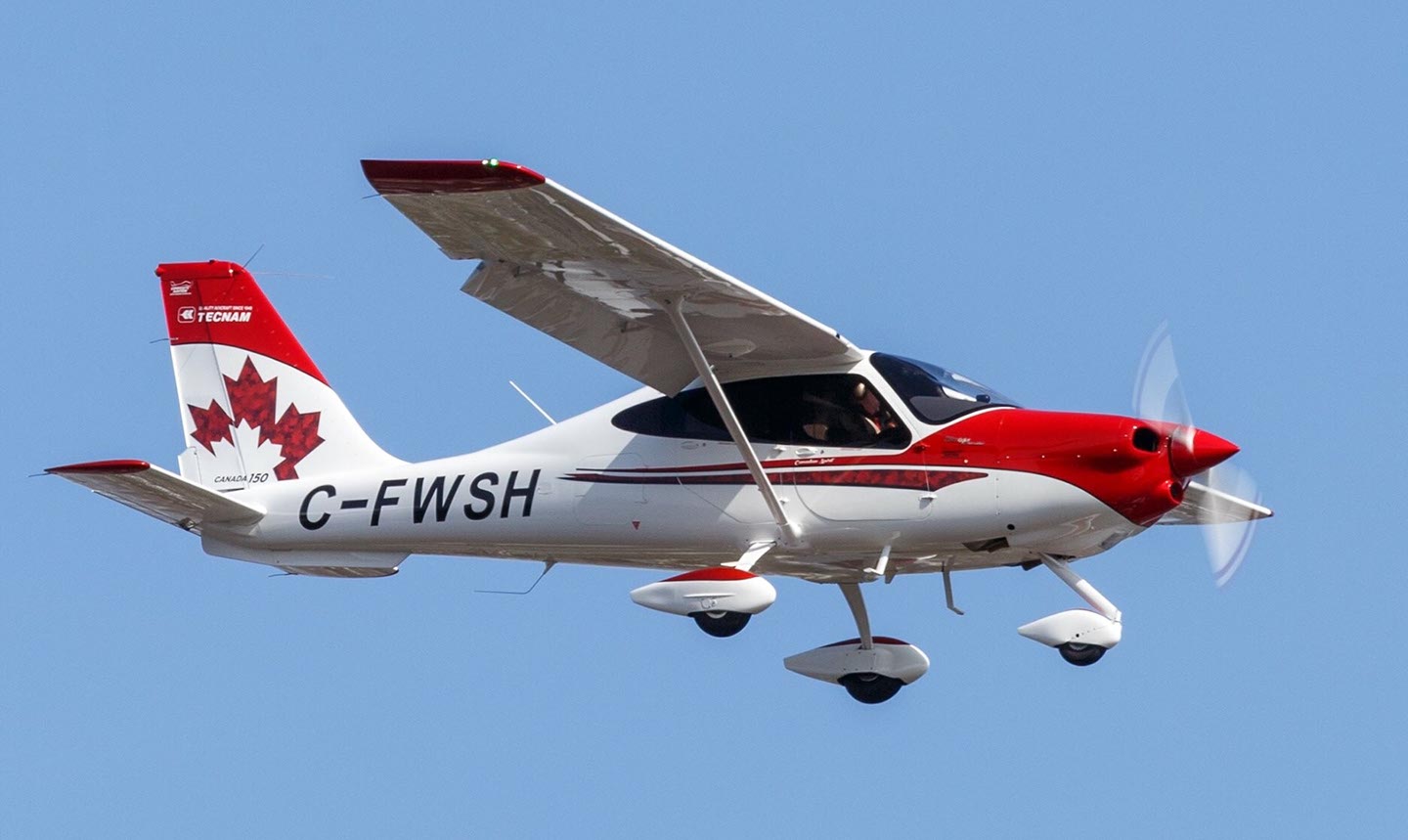 A Tecnam P2010 shows off its racy Italian design.
The first Tecnam Flying Club is located at Eggenfelden airfield (EDME), circa 95 kilometers east of Munich. Eggenfelden features IFR facilities and a 1.160 m runway. However, should there be sufficient interest at other airfileds, the Eggenfelden club is willing to help with the setup of other Tecnam Flying Clubs.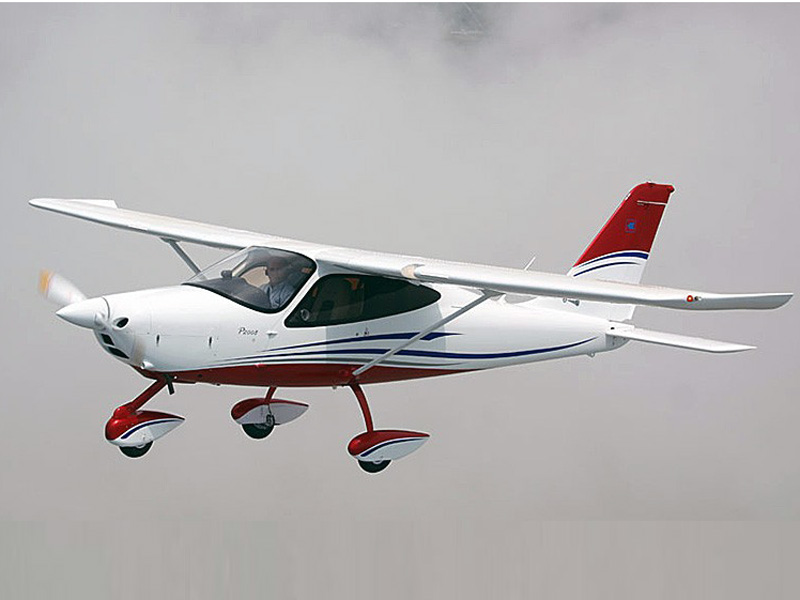 Tecnam's P2008 is also operated by the Eggenfelden based Tecnam Flying Club.
According to the club, the key advantages of becoming a member are
- New aircraft with state of the art equipment
- Low fixed costs
- Low variable costs
- High aircraft availability
- No minimum flying time required
- No commitment to do additional work or fulfil other tasks
- Members don't have to bother with maintenance or repairs
- Leaving the club is possible at any time by selling one's share
- Members get an invoice with VAT shown for every cost incurred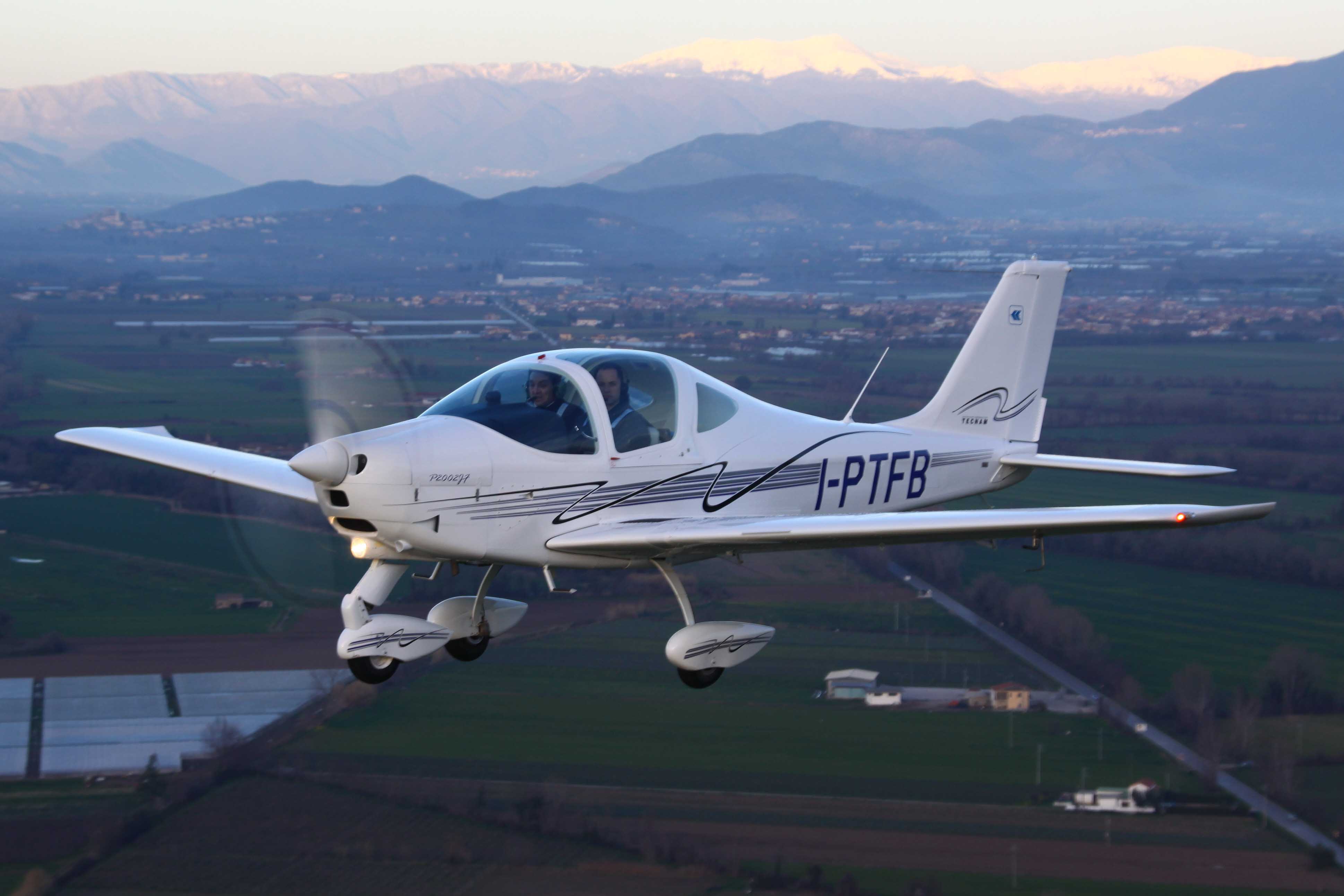 ... as is the low wing model Tecnam P2002JF.
Johannes Pichlmayr will be happy to answer additional questions regarding the new Tecnam Flying Club
Tel +49 )0)170/186 46 40 or email him under
jp-lower-bavaria@web.de