Brexit! So, what are we doing about it?
Adams Aviation
As we approach an important period in the Brexit negotiations it seems like a good time to explain where we at Adams Aviation are, and what we have been doing to ensure that we are ready to be able to continue to serve you with as little disruption as possible.

Preparation
We have had a dedicated in-house Brexit task force in place working hard over the last 2 years making preparations for all eventualities. We have multiple plans in place that can be effectively implemented, whatever is dictated by the political developments at EU/UK level. These plans offer maximum flexibility in an effort to ensure uninterrupted business, both immediately and for as long as necessary.
Focus
We have invested in solutions that are adaptable to whatever the final outcome is, and that will also help us respond as things evolve in any transitional period.
We are aware of the possible problems - supply, Customs, Certification - but are determined to provide a seamless service to all our customers, and so minimising disruption to the supply chain has been key to our plans.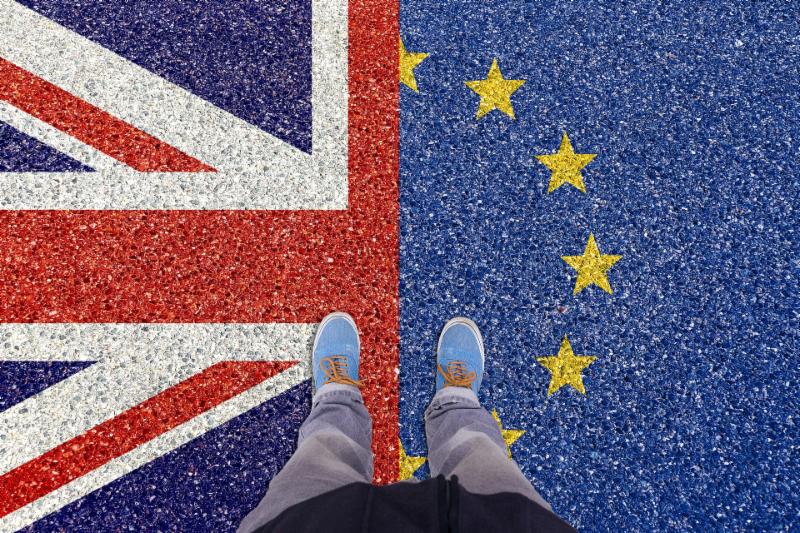 Going forward
For all of our customers, and the manufacturers we represent, we are dedicated to ensuring that our plans maintain your ability to receive your vital parts shipments, landed in the EU from European stock, as if nothing has changed.
Our commitment
Your goods from Adams Aviation won't take a moment longer nor cost a cent more. Our supplies will continue to have no hidden extras, as always, irrespective of Brexit.
We've also uploaded a page to our website that will be updated as we go along:
https://www.adamsaviation.com/news/brexit-keep-up-to-date-with-our-plans-here.

Adams Aviation Supply Co Ltd
Tel: +44 (0)1689 842999 |
aviation@adamsaviation.com
|
www.adamsaviation.com