Brexit! Time to update you on our plans!
Adams Aviation
Following the UK's December General Election the dust has settled a little and things are becoming clearer, we are now able to clarify where we at Adams Aviation are and what we have in place to ensure that we are ready and able to continue to serve our partners across Europe with no disruption.

Preparation
We have had a dedicated in-house Brexit task force in place working hard for over 3 years making preparations for all eventualities.
It is fair to say that the process has been something of a rollercoaster with different political groups appearing to have the upper hand at different times. Most of any uncertainty now seems to be about how close a relationship the UK can have with the EU from 2021 onwards. We all hope that it will be as close as possible and have plans in place to ensure uninterrupted business, both immediately and for as long as necessary.
As things stand: NOTHING CHANGES!
The approved transition period sees us through until the end of 2020 and so no immediate changes are necessary.
Going forward
From 2021, we hope that the UK and EU will have negotiated continuing unfettered access to the EU Single Market. Once the transition period is over, or if for any reason it fails to come into effect, we will be using a subsidiary on mainland Europe to import into the EU, clear customs, pay any VAT on imports and then invoice our customers so that you DO NOT experience ANY delays, ANY cost increase or ANY additional bureaucracy.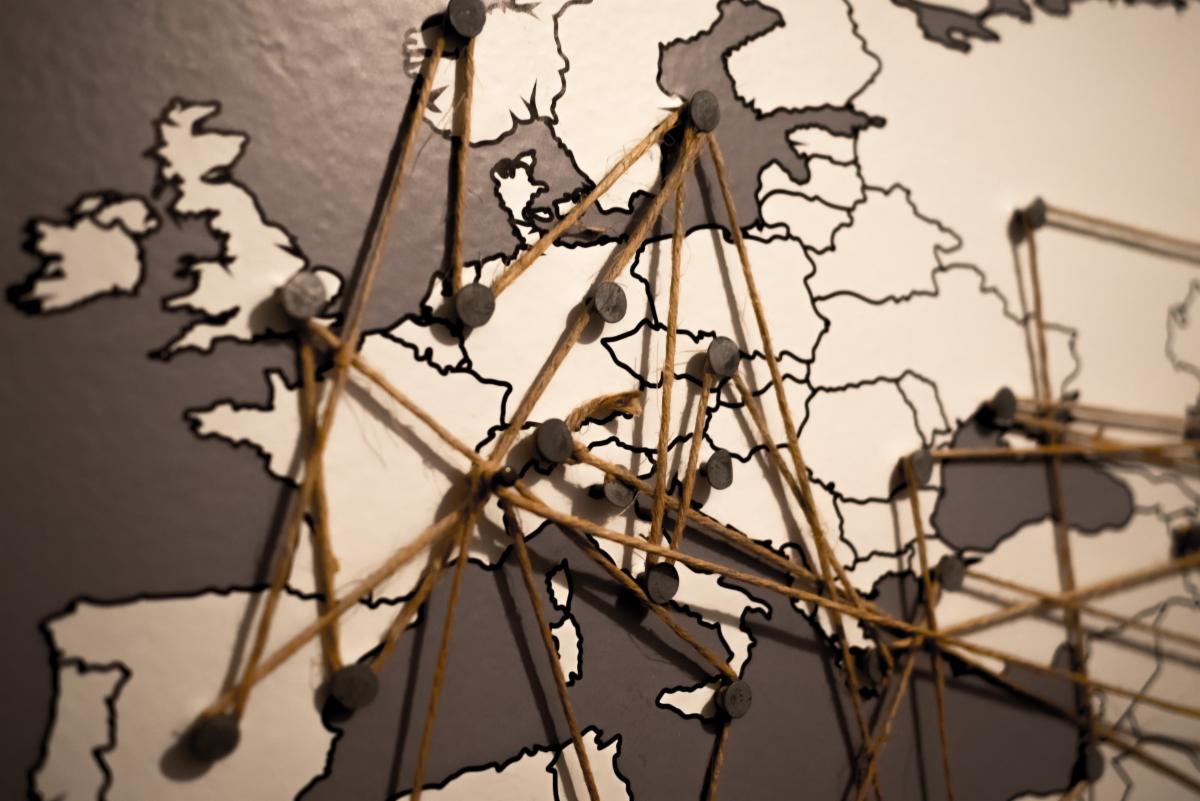 Our new link with Pattonair with its worldwide presence also gives us further options should they be needed.
Rest assured that no matter what happens, our focus and top priority will always be to the service that we give to all of our business partners with the aim to make your interactions with us as easy and pleasurable for you as possible!
Our commitment
Your goods from Adams Aviation won't take a moment longer nor cost a cent more. Our supplies will continue to have no hidden extras, as always, irrespective of Brexit.
About Adams Aviation Supply Co Ltd
Adams Aviation Supply is Europe's largest distributor of parts and accessories for general and business aviation. Our full range is available to qualified trade customers, with globally competitive prices, quantity breaks and price-sensitive alternatives, and all without hidden extras. Adams Aviation Supply offers market-leading traceability with the goods at no extra charge, along with same-day despatch for next-day delivery across Europe, or via consolidated shipments. Adams has EASA 145 approval and carries over 130 must-have product-lines, offered by experts for each product-type and with, of course, aviation in your language. For over 50 years Customer Service has always been the order of the day at Adams. After all, we are Europe's plane speaking people. For more information, visit
www.adamsaviation.com
About Pattonair
Pattonair is the aerospace and defence industry's leading global supply chain service provider, boasting a legacy of excellence and innovation in the sector of almost 50 years. Headquartered in Derby, UK, it offers a global service though dedicated facilities in Singapore, China, Poland, Brazil, France, Italy, Canada and five cities in the USA. Its supports blue chip engine and airframe manufacturers and MRO customers with tailored supply chain management solutions providing C-class parts. The company prides itself on providing outstanding customer service, high quality standards and approval systems
Adams Aviation Supply Co Ltd
Tel: +44 (0)1689 842999 |
aviation@adamsaviation.com
|
www.adamsaviation.com