Rallye flying in 2020
Luftsport-Verband Niedersachsen e. V. im DAeC
The 47th "Niedersachsenrallye" will be held in June of this year together with the 58th motor flying championship of this German state. Furthermore, a rallye flying seminar will take place in April, organized by the sport flying section of Niedersachsen (Lower Saxony).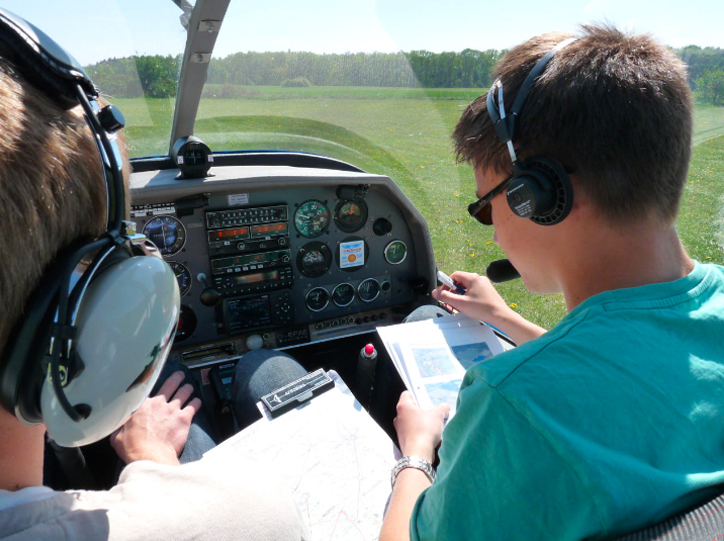 This year, the Niedersachsenrallye will be part of the German (nationwide) championships of flight navigation, organized by the German Aero Club (DAeC).
Further infos on these subjects may be obtained hereunder (in German).
Rallyefliegerseminar 2020 EDVH
47. Niedersachsenrallye