A message to our valued business partners.
Adams Aviation Supply Co Ltd
Mercury House, UK, 18th March 2020 - It's an important time, and we know that everyone's talking about the impact of the coronavirus across the world - and so are we. Every day we review the current situation and react accordingly.
Our focus is to maintain the health of our employees, community, and business during this time so we have implemented guidance banning visits to our facility unless essential, and these will require pre-authorisation so please do not turn up unannounced.
Our approach is multi-stage and evolving. Presently, we do not see any changes to the speed and efficiency with which we are able to reply to inquiries, handle customer service tasks, and process orders. We will continue to process and ship orders as required. Our couriers have indicated "business as usual" for the time being but if they suffer restrictions it will cause potential disruption to the supply chain. We will keep you informed if anything changes on this front.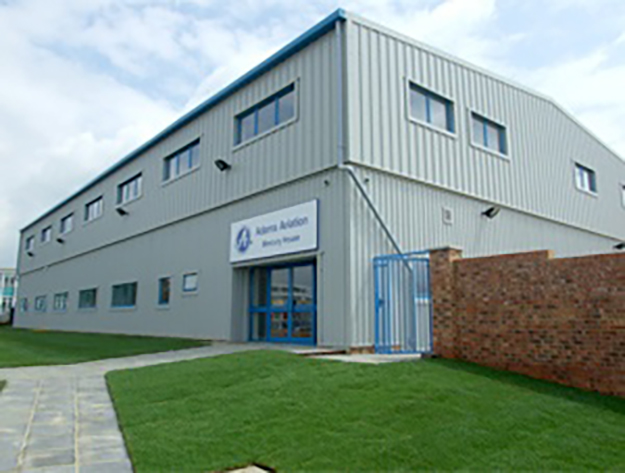 Due to the present Coronavirus pandemic, customers of Adams Aviation are asked to please not turn up unannounced. All orders continue to be processed and shipped.
We are ready to react quickly and put further plans in place to keep up with the changing events that each day brings and can adapt to changes and challenges quickly during this time.
In order to keep you informed throughout we will make updates available on our website and social media channels.
It's an uncertain time for everyone, but please rest assured that we're taking this situation and the health and well-being of our team and loyal business partners very seriously.
Thank you for your continued support - stay safe.
Your Adams Aviation team.
About Adams Aviation Supply Co Ltd
Adams Aviation Supply is Europe's largest distributor of parts and accessories for general and business aviation. Our full range is available to qualified trade customers, with globally competitive prices, quantity breaks and price-sensitive alternatives, and all without hidden extras. Adams Aviation Supply offers market-leading traceability with the goods at no extra charge, along with same-day despatch for next-day delivery across Europe, or via consolidated shipments. Adams has EASA 145 approval and carries over 130 must-have product-lines, offered by experts for each product-type and with, of course, aviation in your language. For over 50 years Customer Service has always been the order of the day at Adams. After all, we are Europe's plane speaking people. For more information, visit
www.adamsaviation.com