Atlas Air Service AG acquires 100 % in AAL AG
Atlas Air Service AG expands internationally
At the turn of the year 2021/2022, Atlas Air Service AG acquired 100 percent of the shares in business aviation service provider AAL AG (formerly Altenrhein Aviation Ltd.).
AAL AG, based in Altenrhein, in eastern Switzerland, on Lake Constance, is a business aviation maintenance company. AAL AG is an authorized service center for aircraft manufactured by Embraer Executive Jets, Gulfstream Aerospace (G150, G200, G280) and the TBM family; in addition, business aircraft of Cessna and Pilatus are also serviced. 50 employees generate a growing annual turnover of over 12 million Swiss francs.

Atlas Air Service AG has acquired 100 percent of the shares in the Swiss business aviation service provider AAL AG (formerly Altenrhein Aviation Ltd.)
Natascha Rode, Managing Director of AAL AG, said: "In association with Atlas Air Service, we can serve our customers even better, for example through a joint AOG services and better availability of spare parts within the group. In addition, Atlas can support us in digitalization and marketing."
John van Emden, Managing Director AAL, adds, "Together with Atlas Air Service and Augsburg Air Service, we are a group that is five times larger than AAL AG. High-value test-equipment and tools can now be used within the whole group; thus we expand our competence - to the benefit of our customers."
Nicolas von Mende, CEO of Atlas Air Service AG: "The employees and management of AAL AG have achieved a pleasingly positive development in recent years. We will support the future growth and secure it with our experience - as Atlas Air Service has already proven with Augsburg Air Service. The ambitious management in Altenrhein will remain fully responsible for running AAL AG." Gregor Bremer, COO Atlas Air Service AG, adds: "Aircraft maintenance requires knowledge and experience - the more, the better. That is why our maintenance customers in Augsburg and in Bremen also benefit from the cooperation with Altenrhein."
The contracting parties have agreed to maintain confidentiality about the terms of the takeover.
About Atlas Air Service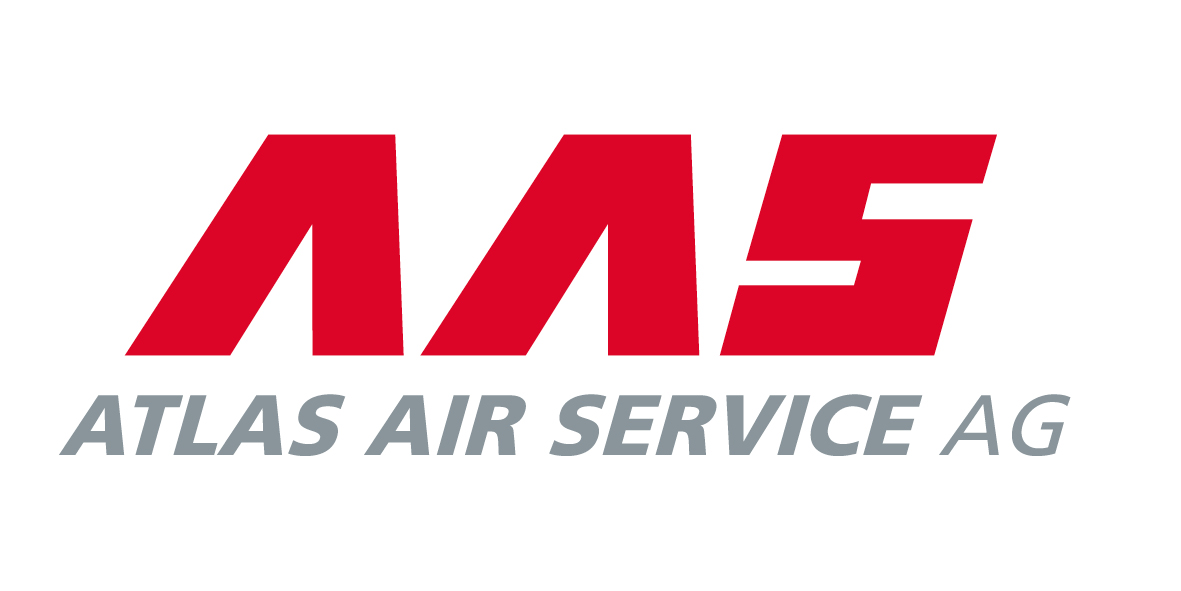 Atlas Air Service, a German family-owned company celebrating its 50th anniversary this year, is committed to sustainable and comprehensive business aviation service. It is one of Europe's largest full service provider for business aircraft. The company employs 250 staff members at its four business locations in Germany (Bremen, Ganderkesee, Stuttgart and Augsburg). The business units include aircraft sales and brokerage, maintenance/repair/overhaul (MRO), airworthiness management (CAMO+), non-destructive testing (NDT), aircraft management (AOC) and charter. Atlas Air Service is an Authorized Service Center for Embraer Executive Jets, Williams International, Honeywell Aerospace, FAA Approved Repair Station and Cessna Citation specialist.
Atlas Air Service AG
Hanna-Kunath-Str. 18
28199 Bremen / Germany
Fon: +49 421 53658 0