Place a new advert
Advertise in AEROMARKT
Already a registered user?
log in
Offer an aircraft for sale
To offer an aircraft for sale in AEROMARKT you have a choice of three listing formats:
The STANDARD listing is free of charge, but its options are very limited.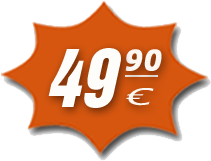 We charge a total of EUR 49.90 incl. V.A.T. for PREMIUM listings. This listing runs for three months.
Premiumplus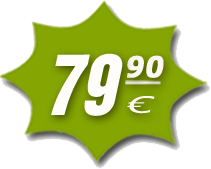 The PREMIUM PLUS listing is available for a total of EUR 79.90 incl. V.A.T. This listing format also runs for three months.
All listing formats will appear in our online aircraft market and in the respective presentations of this online market for mobile devices such as tablets or smartphones. The listing formats PREMIUM and PREMIUM PLUS will also appear in the printed edition of AEROMARKT and in virtual presentations of this printed edition for PCs and mobile devices such as an ebook or downloadable versions of the printed edition.
Aircraft listings in AEROMARKT can only be placed online. The listing is entered by the advertiser who is guided through a quickly comprehensible and easy menu-driven entry process. If you do not wish to enter your aircraft listing yourself, AEROMARKT will offer this service at a flat fee of EUR 50.00 incl. V.A.T per listing for PREMIUM and PREMIUM PLUS listing formats only. This charge will be added to the respective listing's base rate. Please contact us if you wish to use this service:
Contact: ap@aeromarkt.com oder phone +49 (0)2571-99 66 90
Back